What is Brand Development?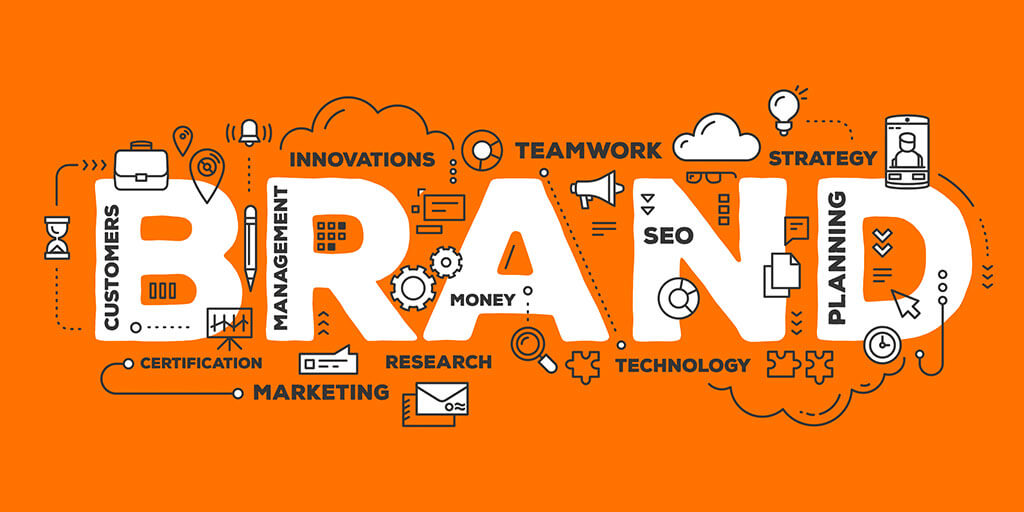 Brand development is a strategic process of creating and distinguishing your company's image, products and services from your competitors. Development includes aligning your brand with your business objectives, communicating your brand to your target market and updating or strengthening your brand as necessary.
Brand development is ongoing, with goals acting more or less as benchmarks, signifying new ideas and products as your company grows. Therefore, your strategy may evolve through the years as culture changes and you reach new audiences. Below, we look at how to develop an effective brand development strategy that tells your story and garners customer loyalty.
Brand Market Research: Your Starting Point
Through extensive market research, you can understand what drives the value of your brand. Instead of asking, "How can we apply the product or service we have?" you're asking, "What do consumers want, and how can we deliver it?" More importantly, you're exploring how to best connect with consumers in a way that is unique and meaningful.
A starting point for your research may be to ask critical questions to ensure that your brand strategy supports your business objectives. Questions may include:
Who is your target client?
How do you make your customers feel?
Why do your clients trust you?
Who are your top competitors?
What distinguishes your company from your competitors?
What value do you bring to the market?
What pain points do you solve for consumers?
What type of personality do you or your company have?
In addition to the above questions, you may want to explore challenges with your existing brand identity, as well as ways that you can simplify your brand identity. Last, what is your story? What narrative do you want to create in the minds of consumers?
Determine Your Target Audience
A target market is a specific group of people you want to reach with your brand message. This is the demographic that is most likely going to buy your products or services. These people have common characteristics that make them naturally attracted to your brand. The more clearly you can define your target market, the easier it becomes to create a brand that connects with your audience.
Once you define your group, there are several strategies you can use to reach your target audience. These strategies may include:
Creating Useful and Relevant Content
How you communicate with your target audience will determine how interested they are in your products or services. Whether you are channeling your efforts through digital platforms or marketing collateral, try to create content that is relevant, engaging and compelling. Use a variety of platforms to reach as many people as possible.
Use Targeted Advertising
Part of your research will include identifying where your market is and the best way to reach your audience. Online platforms provide numerous tools that allow you to refine your marketing campaigns, while marketing agencies can help you reach your target audience with print and traditional marketing.
Gather Customer Feedback
Perhaps the best way to find out what consumers are looking for is to ask them directly. There are numerous ways that you can gain valuable customer feedback, such as surveys, polls and questionnaires. Gathering information from consumers can help you refine your brand identity and messaging to connect with your target group.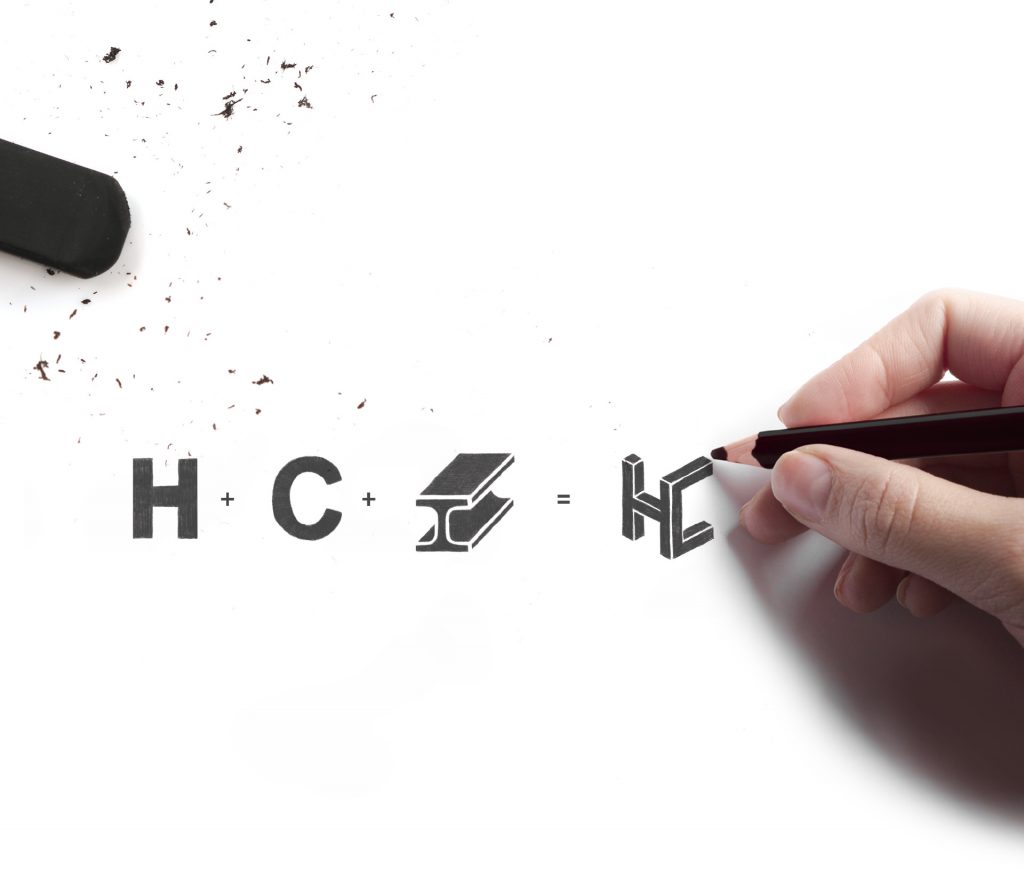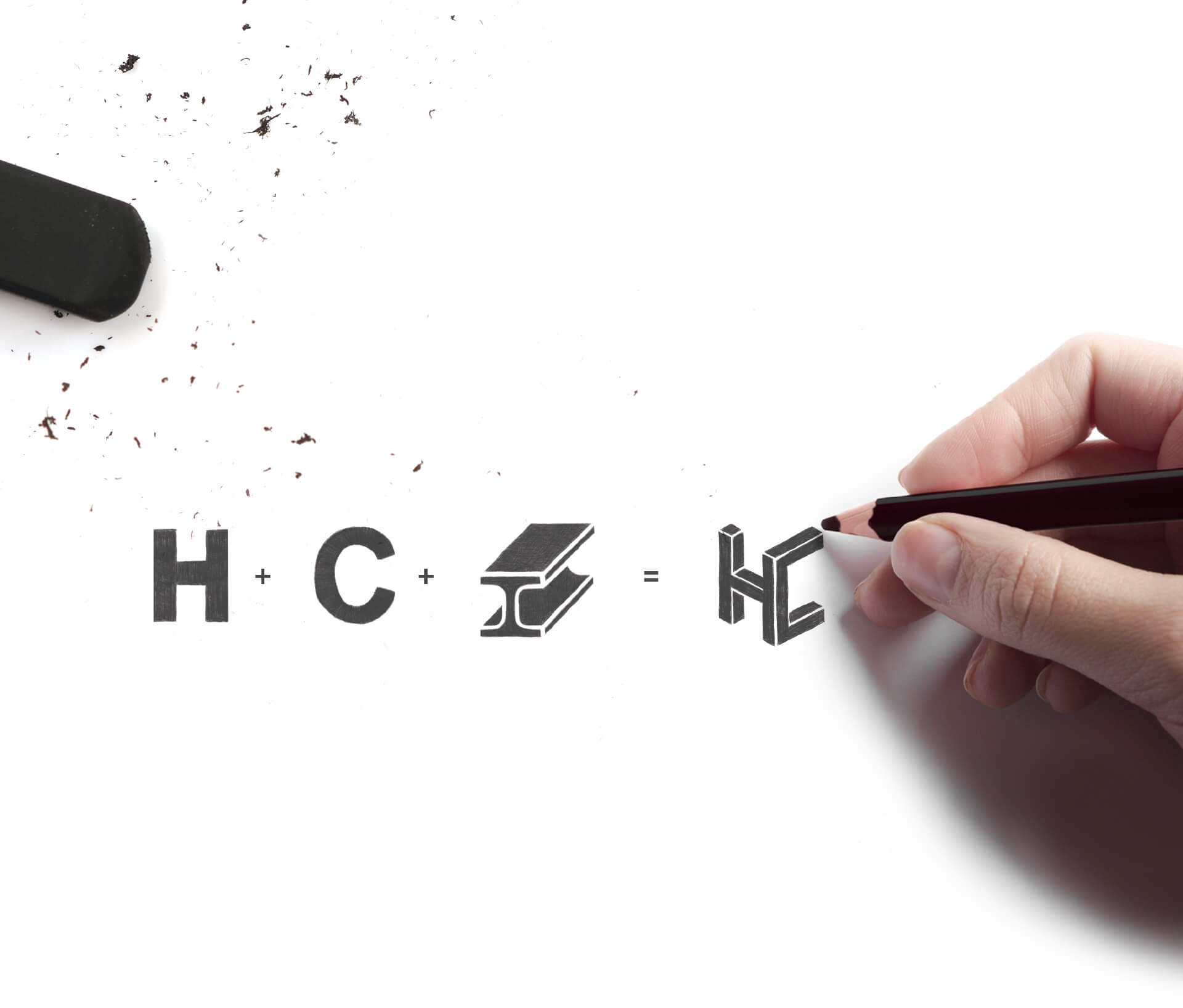 Brand Positioning and Messaging
Brand positioning helps you occupy a distinctive place in the market. Positioning enables you to establish how your brand is different from your competition. An effective marketing strategy involves creating a brand that will attract consumers in a specific way. Brand positioning is directly linked to consumer loyalty and your company's equity in the market.
To position your brand in your target market, you need to analyze the following:
What consumers want
Your brand capabilities
How your competitors are positioning their brand
You need to follow up with a brand statement or message that resonates with consumers, that your company can deliver and that differentiates your company from your competitors.
Creating a Core Message
If you have a clear understanding of your position in the market, you can communicate your brand with a clear and concise message. Your message will include key differentiators and the value of each differentiator.
Your message will also be summed up in a single tagline that captures the essence of everything your company is about. The tagline is supported by an 'elevator pitch' that makes sense to consumers, conveys your brand and sticks in the minds of viewers. Your message should be compelling enough to inspire action and convert potential customers into loyal customers. It should also include your company's story, who you serve, how you solve problems and your company's culture.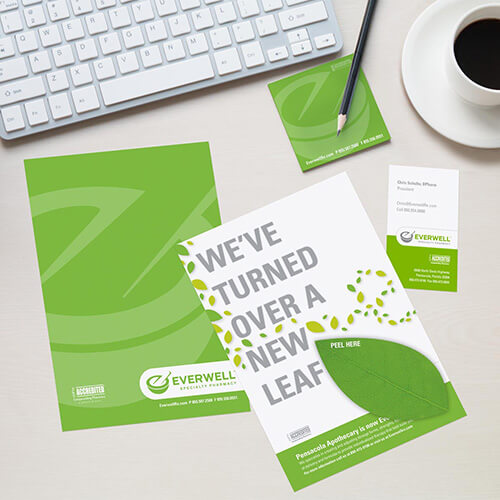 Tools for Promoting Your Brand
There is no shortage of marketing tools and resources for promoting your brand. Your marketing strategy will consist of a combination of traditional and digital tools that will help you reach your audience in different ways.
Your Website
A website is your company's online profile, connecting with your audience through clever design, media, apps and content. Creating the ultimate user experience on your site is a vital part of establishing your brand. Website development involves making every element of every page consistent with your brand's personality.
Logo
Your logo is a holistic symbol that sums up how customers experience your brand. Your logo should simultaneously grab attention, make a strong first impression, and establish the foundation of your brand identity. It should be memorable and distinctive while fostering loyalty through consistency. Your audience should expect to see your logo everywhere.
Marketing Materials
Marketing materials can include brochures, sell sheets, mailers, business cards, signs and displays. Your company needs high-quality marketing collateral to help you convert leads outside of digital channels. Having a brochure or business card gives you credibility and allows you to connect with your target audience more directly.
Content Marketing Strategy
A powerful content marketing strategy involves creating and distributing valuable, consistent and relevant content to attract and retain your audience. The primary goal of content is to drive profitable customer action. Quality content is the core of all marketing channels, both digital and traditional. To reach your audience, you need an effective marketing strategy.
Brand Management
Don't assume that your brand can remain intact and continue to attract new customers. With an ever-changing market, brand management can help you build and maintain loyal customers through positive association regardless of upcoming trends or changes in consumer behavior. A solid strategy can help you manage brand equity and prepare for sudden fluctuations in the market.
Branding Services for Your Business
At Lucid, we provide a wide range of marketing tools that help you expand your market reach while targeting the customers you want. We deliver measured results that reflect your brand and help you reach your goals. To find out more about our branding services, call us at 850-972-2702 or fill out the quick contact form below, and we will be in touch.
We'll perform a free analysis of your website for common technical SEO issues and optimization best practices.