In today's aggressive market, you need business solutions that position your company at the forefront of your industry and connect with your audience in an authentic and compelling way. While traditional marketing still works in some sectors, it is only through digital marketing that you can gain solid footing and outperform your competitors.
Lucid embraces a collaborative approach to digital marketing. We are not just another outsourced agency. Instead, we are an integral part of your marketing team and an asset to your business growth. We have built a longstanding reputation as a full-service marketing agency that delivers tangible, measurable results.
While other companies follow marketing trends and desperately try to fit in, our goal is to help you stand out and create your path. By setting your brand apart, we can clearly define your market, develop targeted marketing strategies and develop a message that resonates with your customers.
Convert More Leads. Generate More Revenue. Build Your Brand.
If you have a clear vision for your business but need a vehicle to articulate your brand and message, Lucid can help you develop a successful marketing strategy that converts more leads, generates more sales and improves your outreach. Take your businesses where you want and connect with your clients via digital technology and multiple online platforms.

Transform Your Dead-End Website Into a High-Traffic Platform
Are you happy with your website's performance? If not, you may need a fresh design, a powerful message and a marketing strategy that draws more attention to your business. Call Lucid today for a free website audit. We analyze your website to identify issues keeping you from being successful online. We then call you to discuss the details.
Behind every overnight success is hard work, determination and a master plan that is anything but overnight. Our goal is to create a path to your business's success through creative design and thoughtful execution. Our process includes the following: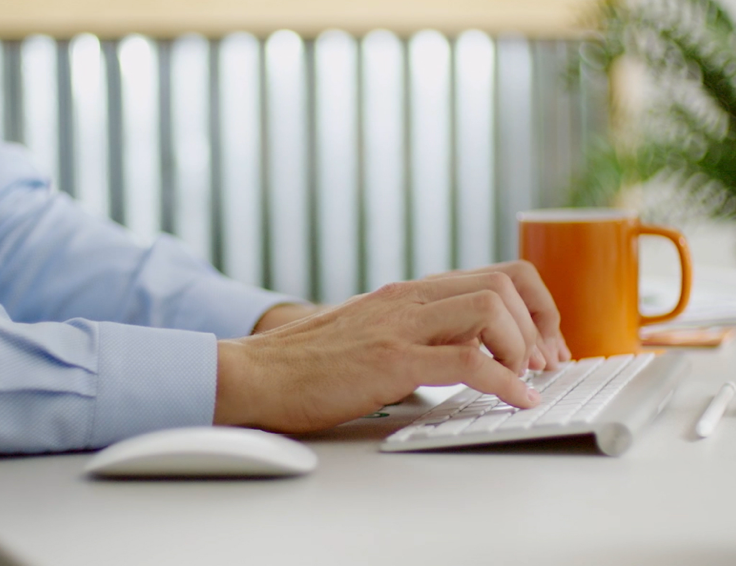 The only way we can meet your needs is to learn more about your business. This involves exploring your company culture, your brand and the relationship you have with your clients. We also ask a lot of questions to assess your needs and learn more about where you want to be as an organization.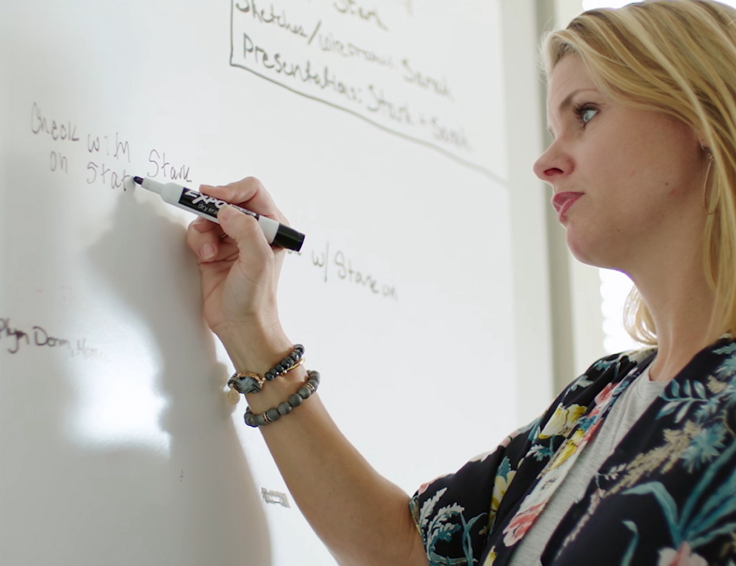 We perform extensive research that applies specifically to your desired market and your industry at large. From there, we carefully develop a digital marketing strategy that aligns with your goals. Our proposed plan is designed to produce tangible and measurable results.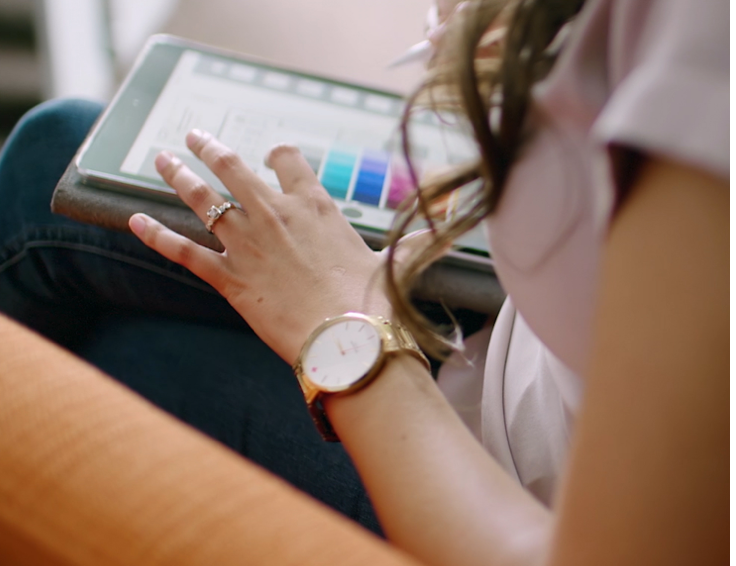 We Bring Your Brand to Life
Our team of strategists, developers, graphic designers and writers work together to bring your brand to life on all digital platforms. When you go live, you will be fully ready to market your products and services to the world and interact with your current and potential clients.