With social media advertising, you can reach your target, create results-driven campaigns and achieve your digital marketing goals. Advertising also allows you to remarket to your audience, creating customer loyalty while converting visitors into quality leads. Lucid Advertising can help you build brand awareness with personalized social media services.
Our team of social media experts digs deep into your audience and your industry, elevating your brand on popular platforms such as Instagram, Facebook, Twitter and LinkedIn. We can help you fuel your creativity while reaching the people that matter the most. By utilizing our social media services, you can spark audience engagement, build your following and increase conversions.
Using cross-platform advertising, we can straddle multiple channels using the same marketing campaign. This gives you a higher ROI on your campaign and puts you in touch with various viewers. Cross-platform advertising also allows you to refine your message and time your campaign perfectly to get the most attention from your audience.
Our Social Media Advertising Process: What You Can Expect
Our social media advertising process is simple and effective. We provide measurable, data-driven results without guesswork.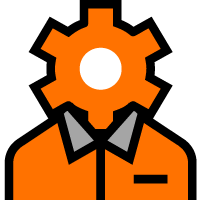 Our team has an initial onboarding meeting with your team to better know your company and discuss your marketing goals. We also go more in-depth to talk about your target audience. This is your opportunity to ask questions and become more familiar with social media advertising beyond what you are currently doing.
After the onboarding phase, we immediately dive into a strategy where our experts analyze your current social media activity and create a game plan to improve your efforts. Strategies may include diversified content, education, storytelling, influencer marketing or leveraging customer loyalty and enthusiasm.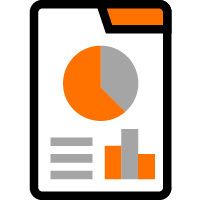 Our team of graphics designers, writers and social media experts create the graphics, copy and targeting that reach your audience. All social media posts reflect your brand and message. They also provide opportunities for you to get the word out about new products and services. Once the campaign starts, we optimize and monitor campaigns to ensure they yield the best ROI. From identifying the right social channels for your business to finding the right types of content that will resonate with your customers, our social media marketing team delivers the results you need to expand your market reach.