Lucid Advertising is a Modern Agency That Creates Strategies, Cultivates Business Intelligence, and Builds Brands.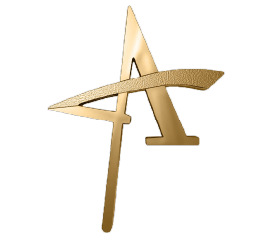 Gold ADDY Award Winner for Logo Design
Designing a Logo for General Contractors Hanto + Clarke
Lucid's approach to logo design involves incorporating three relevant elements to create a unique mark. With Hanto + Clarke's logo, we used Don Hanto's and Mike Clarke's initials along with a dimensional rendering of a construction beam to represent the industry, and we combined them to form a striking icon.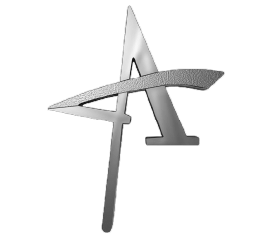 Silver ADDY Award Winner for Logo Design

Designing a Feminine Logo for the Coyle Institute
At Lucid, we incorporate three elements into every logo we design to ensure that it is unique to your brand. For Coyle Institute's icon, caring hands representing Dr. Coyle, a woman with open arms demonstrating she is pain free and living her best life and a tulip representing femininity were all cleverly combined to showcase the mission of Coyle Institute.

CULTURE DRIVES GREAT RESULTS
"The whole team was instrumental in really trying to help my practice grow. The result was phenomenal. We have had to hire people just to answer the phone."
DR. MICHAEL COYLE, PRESIDENT OF COYLE INSTITUTE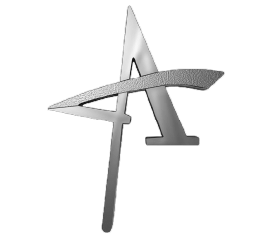 Silver ADDY Award Winner for Integrated Brand Identity Campaign
Building the Lucky Tux Brand from Scratch
We created the Lucky Tux brand from the ground up to appeal to a younger demo. We established a voice with quippy messaging about the advantages of owning versus renting a tux, defined the photographic direction and designed the logo with the initials TLT inside a cufflink graphic.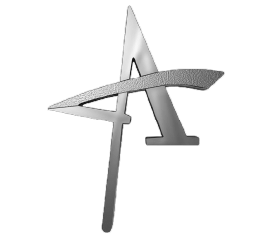 Silver ADDY Award Winner for Social Media
Creating a Social Campaign for Indigeaux Denim Bar
These paid social units appeared on Instagram and Facebook to promote the annual Holiday Haul on Palafox Street. Using a slider allowed us to highlight, in a single unit, several merchants that were offering sales. Both the social campaign and the Holiday Haul were a success!