Your digital marketing journey begins with a powerful website that reflects your brand and magnifies your message. Once you build and publish your website, you need to optimize it with ongoing analysis and fresh content. However, you may not have the time or expertise to create and manage a website that heightens your visibility and increases your conversion rates. This is where we come in.
Lucid Advertising is a full-service, award-winning digital marketing agency that works with clients nationally. We offer comprehensive web development services that include design, analysis and optimization. Our web team creates beautifully designed websites that drive revenue up and put you center stage online. From security to mobile responsiveness, we help you reach your marketing goals.
Lucid's team of graphic designers, strategists, web developers and writers collaborate to develop a website that connects with your target audience and garners new business. From keyword optimization to competitive analysis, we learn more about your niche, market and competitive landscape.
Whether you're a startup or an established enterprise, we level the playing field with a website that ranks well in search engines and converts more leads into loyal customers.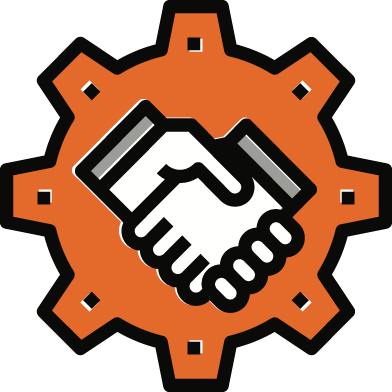 Onboarding & Kick-Off
Our team meets with your team to establish your goals, review your current website and better understand your business.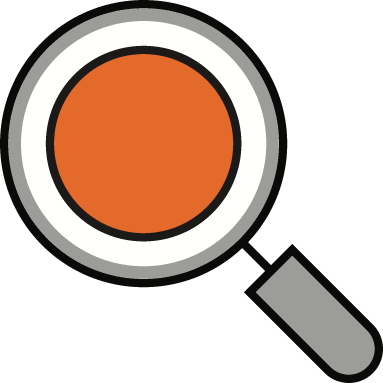 Preparation
We gather relevant information such as logistics and design materials. Our team develops your website framework, branding concepts and marketing strategy.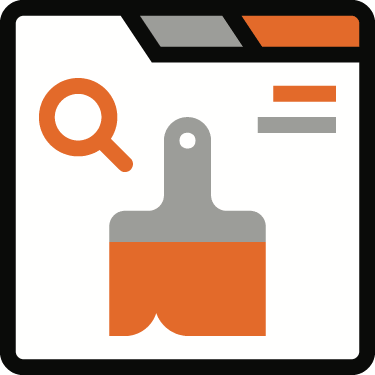 Design
You collaborate with our design team to produce the initial website layout. We sketch and wireframe your homepage and interior pages to emphasize responsive design and user experience (UX).
Our Approach to
Website Development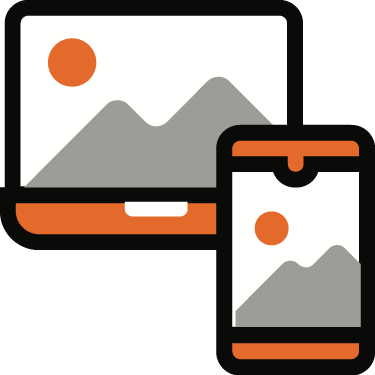 Presentation and Site Launch
Your team reviews the completed website and offers any final feedback before we launch it. Once approved, it's time to take the website live! We continually monitor the site to ensure it is running smoothly after publishing.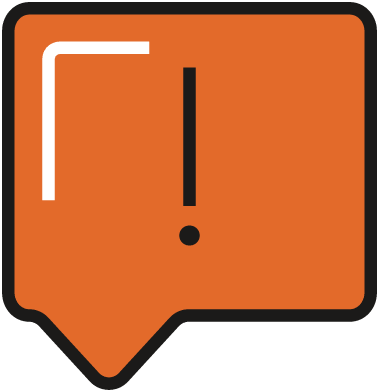 Testing
After development, we test each website page for responsiveness, usability and design functionality. We also proofread the copy on the website.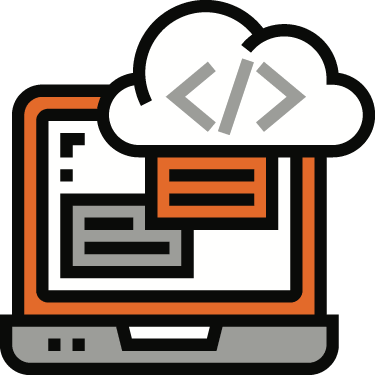 Development
Once you approve the site design, our team begins the development process. We create your web pages, add images and copy and track phone numbers and contact forms.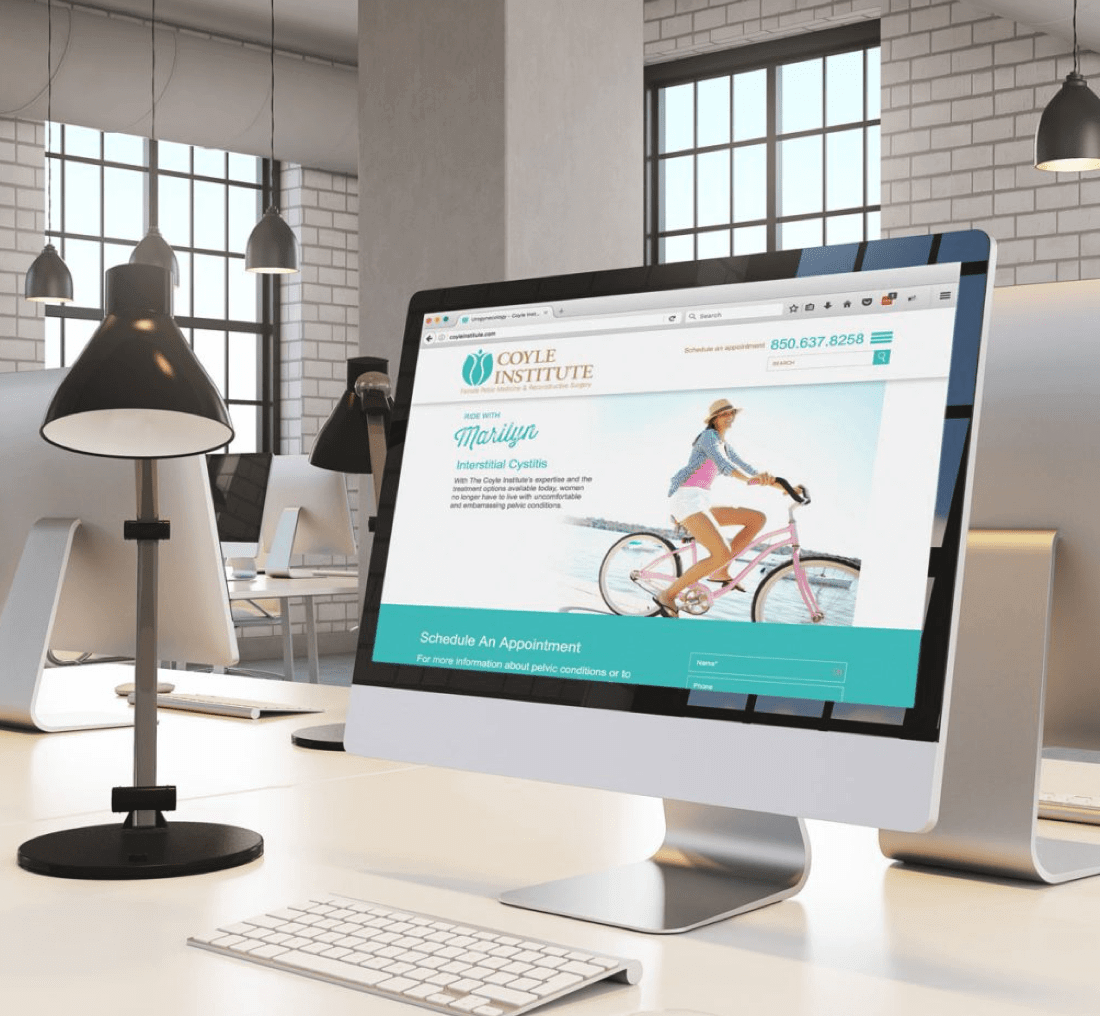 Site engine optimization (SEO) is our process of increasing traffic to your website while helping you target quality leads that convert. There are several ways that Lucid can optimize your site.
Keyword analysis and optimization
Google Maps and localized search
Competitive analysis in your market
Best practices based on Google algorithms and updates
Google's crawling and indexing processes are changing, moving more into mobile and away from desktop. What does that mean? We need to optimize your site for mobile responsiveness. Otherwise, Google may bypass it and move on to your competitors' websites.
Lucid can optimize your site for mobile use by improving these elements:
Website scalability (CMS for easy updates)
Site security
Site updates based on Google standards
Strategies for driving more revenue
Office management tool integration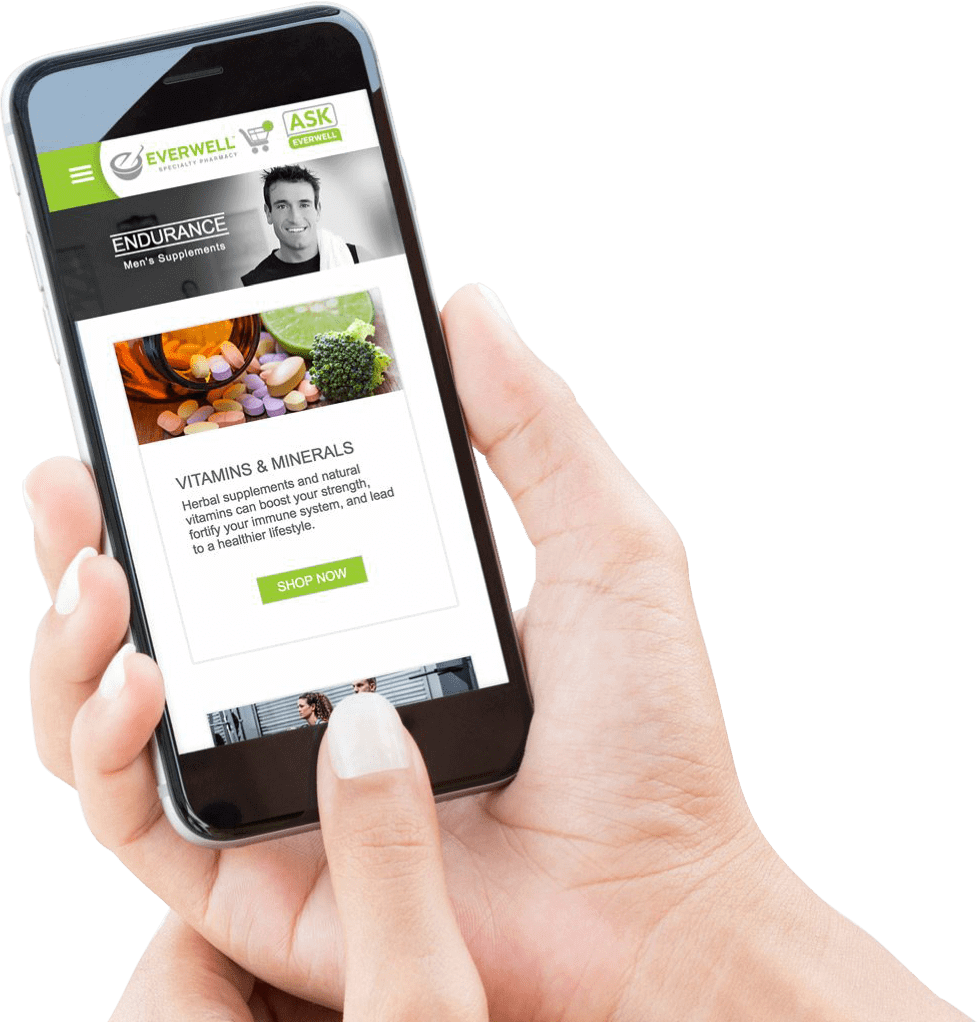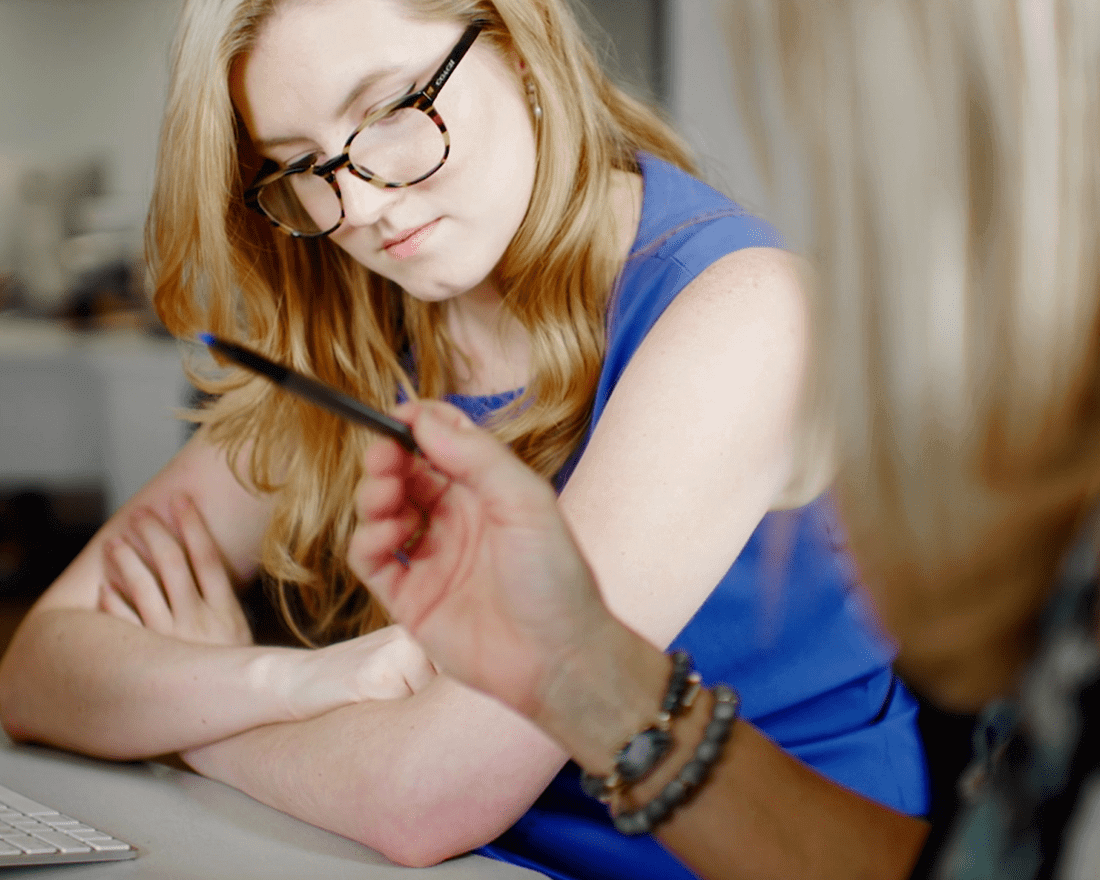 Lucid Advertising has built a solid reputation as a premier digital marketing agency. We help leading businesses, locally and nationally, gain more visibility and traction online through a broad range of digital marketing services.
Lucid has received numerous awards and accolades for our products and services.
We are a full-service agency that can handle your digital marketing on every level.
We also provide content marketing, social media, branding and graphic design.
Please read our customer reviews and testimonials!