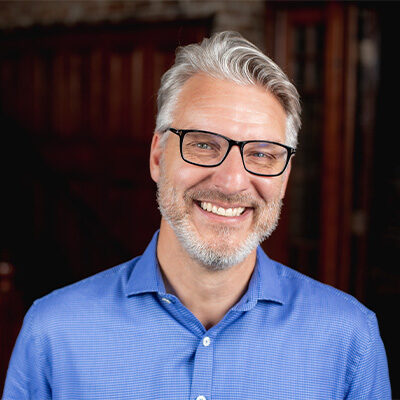 Mike Morse
President
Mike is President and Founder with over 26 years in the advertising business bringing brands to life and making a difference for clients where it counts – their bottom line. Mike sets the tone for the entire agency with his passion for creative direction, business development, client relationships and ensuring maximum return on investment for every client, every day.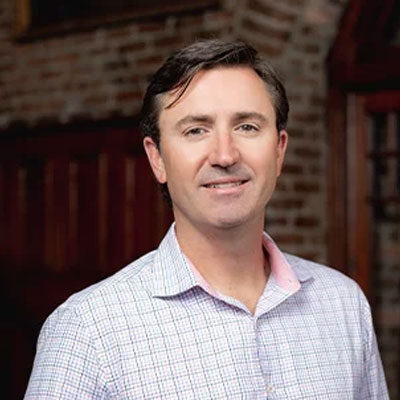 Matt Hayes
Director of Client Services
We think it's all about customer service. That's where Matt's 25+ years of superior customer service experience helps Lucid shine. He has seen just about everything working for award-winning agencies in Miami and Atlanta, including running Client Services for a two-time Ad Age Small Agency of the Year. In the middle of that, he spent ten years at The Weather Channel. No, he doesn't know what tomorrow's weather will be. Yes, he knows Jim Cantore.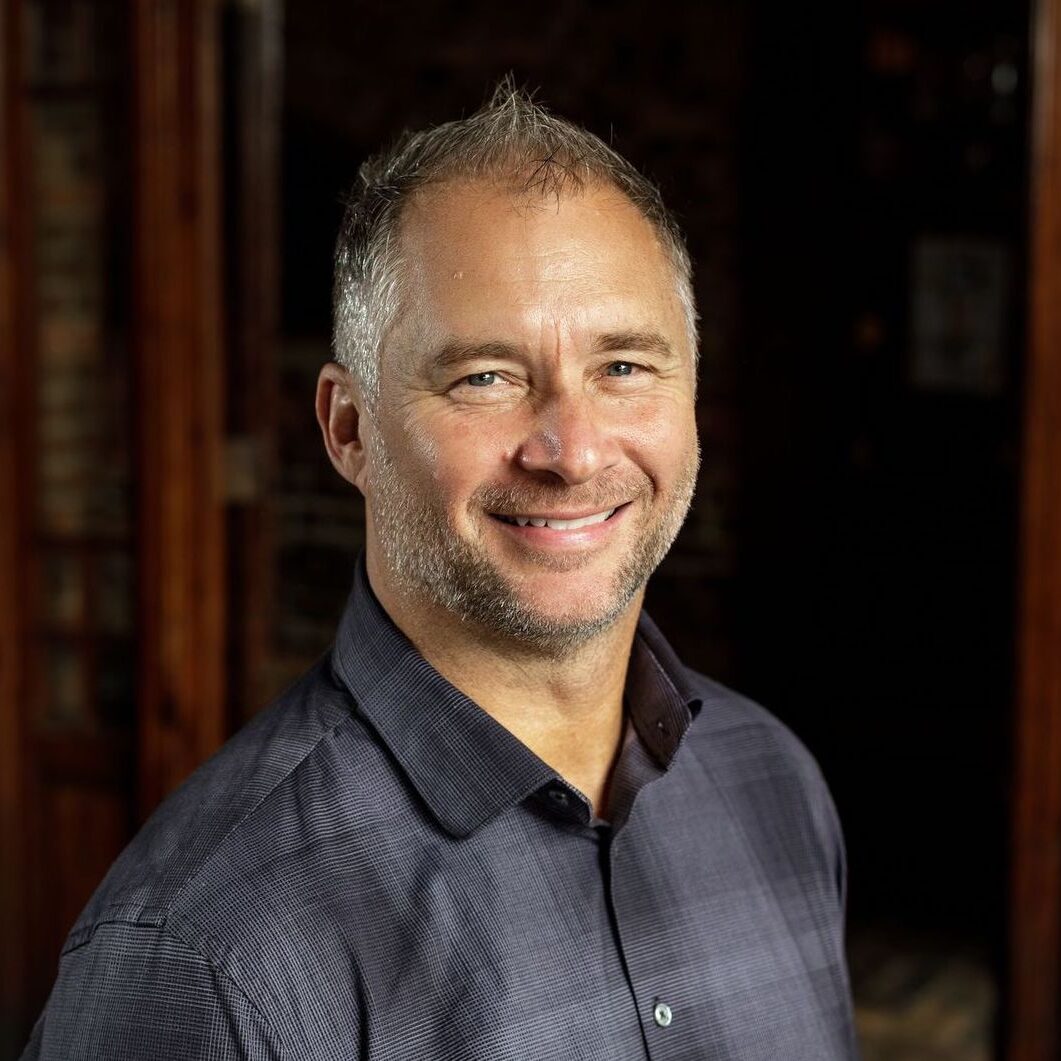 Doug Gonterman
Chief of Creative Services
A copywriter by training, Doug has broad-reaching experience that transcends advertising for our clients. In addition to twenty years of developing award-winning creative for some of today's most recognizable brands, Doug co-invented a consumer product and took it from concept to acquisition. When he isn't writing for Lucid, he writes picture books and middle grade fiction for children.
Andrea Cofield
Director of Operations
Lucid runs like a well-oiled machine thanks to Andrea. She manages the workflow of all projects from start to finish, which includes quoting projects, monitoring timelines and ensuring smooth transition of all deliverables. She also handles and reviews financials and implements new processes, where needed. Before joining the Lucid team, she worked in non-profit fundraising and event planning for more than 10 years.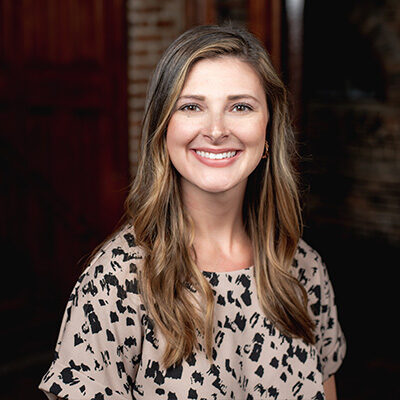 Ceara Plant
Account Executive
We are proud of Lucid's strong client relationships. Ceara is one of the reasons for those solid partnerships. She works hand in hand with clients to help them achieve their advertising and marketing goals. After gathering all necessary information at the start of a project, she acts as the eyes and ears for that client on a daily basis, monitoring their projects, making sure they are completed on time and within budget.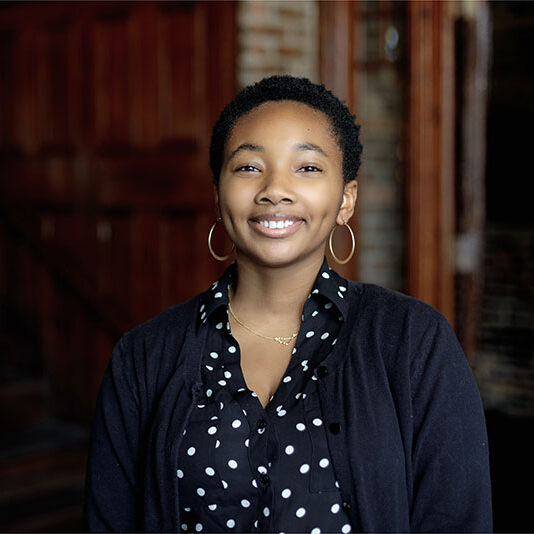 Darien Horne
Communications Coordinator
Darien understands the ever-changing landscape of multi-platform communication. Whether it's supporting digital strategy, creating social content, or whispering to avocado trees, if it involves modern communication channels (or avocados), she's our go-to resource. Add to that, a bright, buoyant personality and you have an indispensable part of the Lucid team.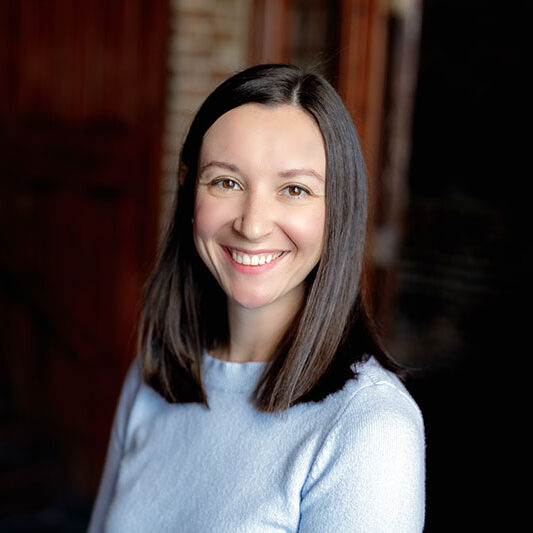 Christine Brown
Jr. Account Manager
Christine brings a tenacity and commitment to everything she does. Not only has she worked in the minor leagues and the collegiate gridiron, she's also an accomplished sailor, certified by the American Sailing Association. She's applying that same commitment to our clients, offering them both a friendly face and a thorough understanding of their brand.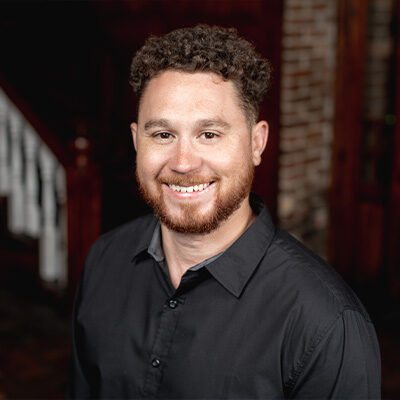 Anthony Rickard
Web Developer
With over 15 years of website and software development under his belt, Anthony is Lucid's resident web guru. He builds sites from the ground up to be flawlessly functional, easy to navigate and fully optimized. Passionate about staying one step ahead of the technology, Anthony is fluent in ten different programming languages. But he isn't finished with the completion of the site; he's just getting started. As a cybersecurity certified professional, he knows how to properly maintain and protect your site, as well.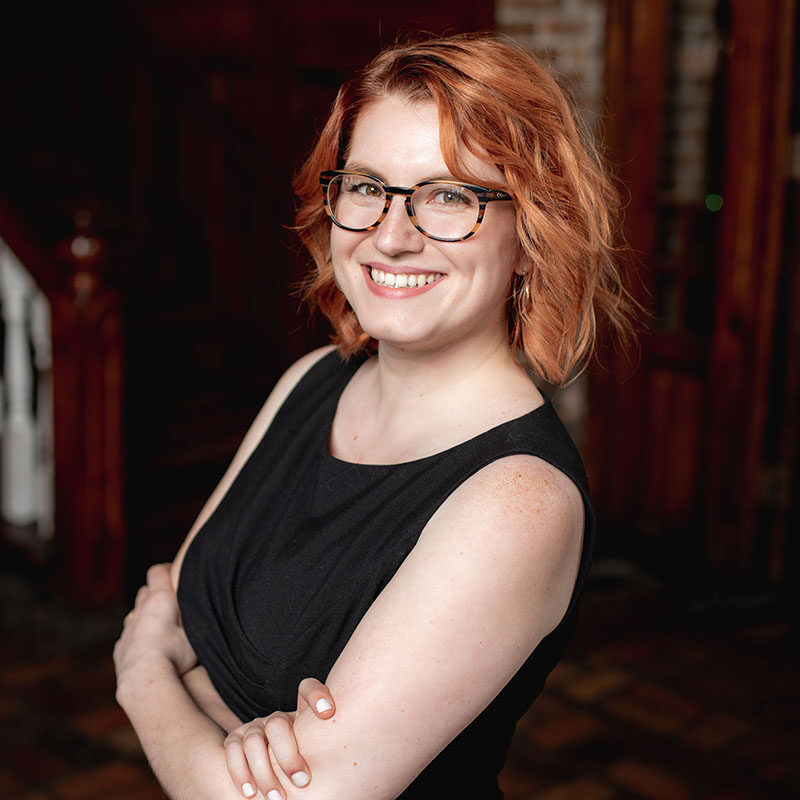 Andrea Stark
Marketing Strategist
Great design and content combined with killer strategy and effectiveness drive Lucid's commitment to data-driven, measured results. Andrea is Google certified and specializes in paid digital advertising, search engine optimization and website usability. Stark is the superhero of designing online strategy, monitoring effectiveness and reporting data both internally and to our clients in order to keep our clients top of mind!