Branding Services: 5 Reasons Your Business Needs Them
Here at Lucid we can sure help you get clear on your brand. Wait, what's that you say? You don't have a brand? Branding services are one of the most crucial steps you can take to solidify your business. If you don't know who you are and why you're special, let Lucid strip away the fluff with our branding services. We'll get to your core. So whether you're big or small it's time to give us a call.

1. Branding & the lonely logo
Many businesses think their logo equals their brand. It's a good place to start but that's just bad math. A logo alone is only one representation of your brand. Customers feel something when they interact with your brand. Not your logo. Have a catchy logo? Awesome! Let's add it to a well-designed, optimized website or create print collateral with your unique messaging. Our award-winning graphic design team will make it jump off the page! Lucid's branding services team will create a persona around your logo that reflects who you are and why you're unique.
2. Finding the competitive edge
Think Coke and Pepsi. Chick-fil-A and McDonald's. Starbucks and...now that's good branding. These examples made you feel something. Positive or negative, branding positions your business in the mind of your audience. Strong branding services will make sure that position is at the top. Muddy branding keeps you at the bottom. No branding? You're pushing up daisies.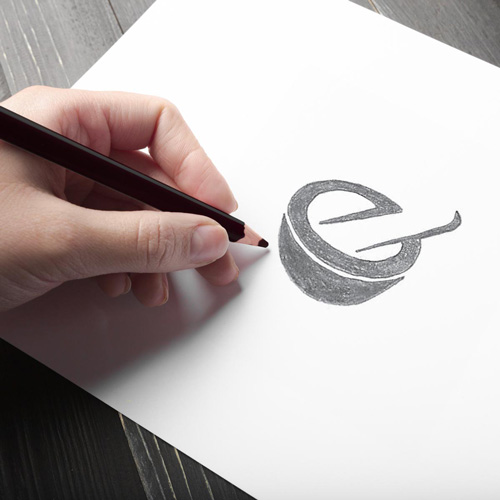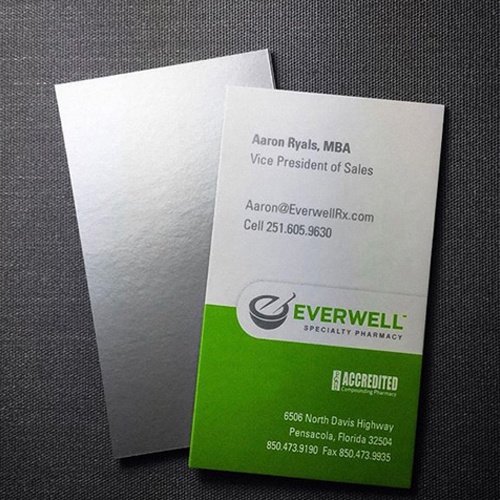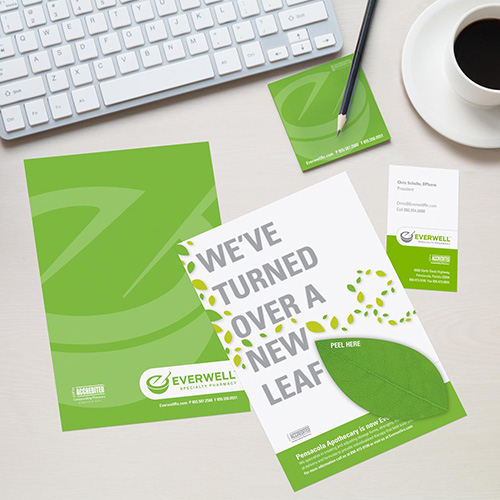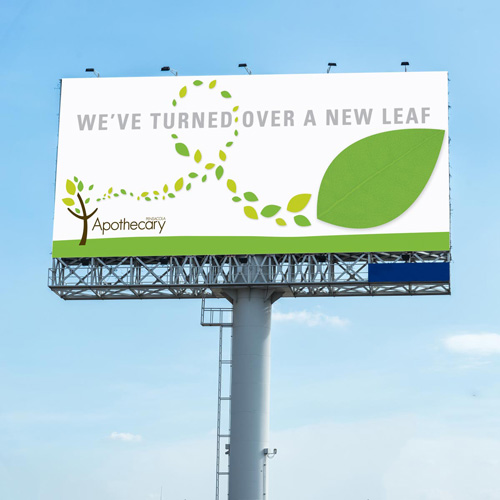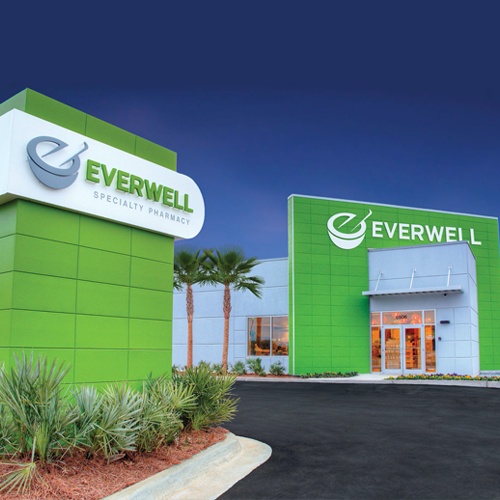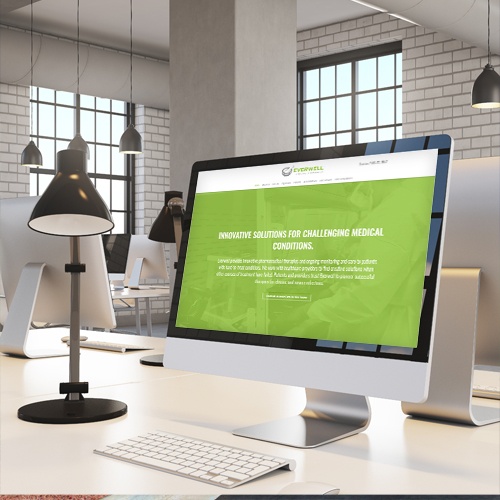 3. The trust factor
Brand trust is one of the top reasons people buy. The opposite is true, too. Branding that's less than Lucid causes buyers to hesitate. Worse, they stay dazed and confused. Consistency across all media is key to garnering trust. Our branding services create that consistency. Logo, website, social media, print and beyond Lucid makes your brand identity trustworthy.
4. Creating customer loyalty
Got mail? No, probably not. That's because the world is now digital. Customer loyalty is no longer driven solely by efforts of yesteryear. Not even the efforts of 2015! Remember when you chose a business based on location? Or a coupon in the mail? You get the idea. Today, online is king but there's still a mix to be considered. Business owners need to use a modern approach to marketing to create customer loyalty or get left behind. And that loyalty begins with trust, our Branding Reason #3. Lucid has your back with branding services that combine rock solid traditional marketing methods with modern digital tactics that draw customers in and keep them there.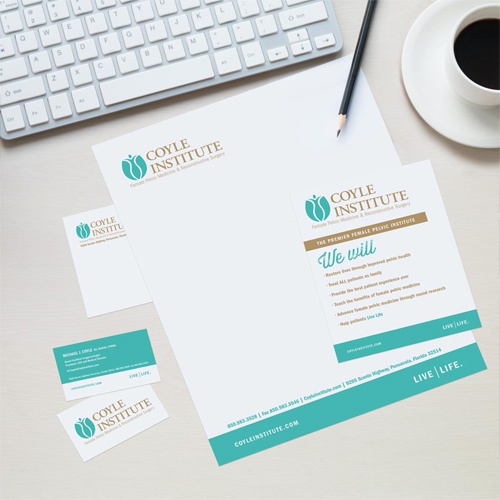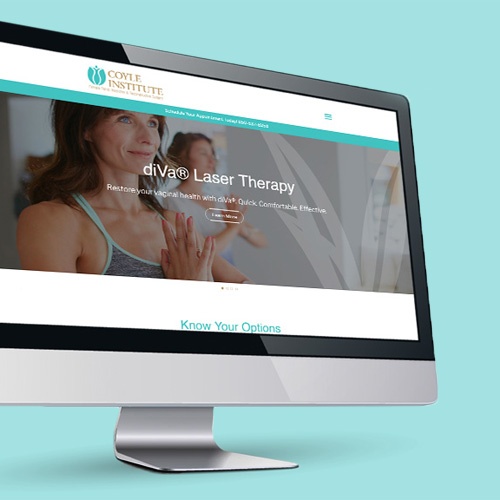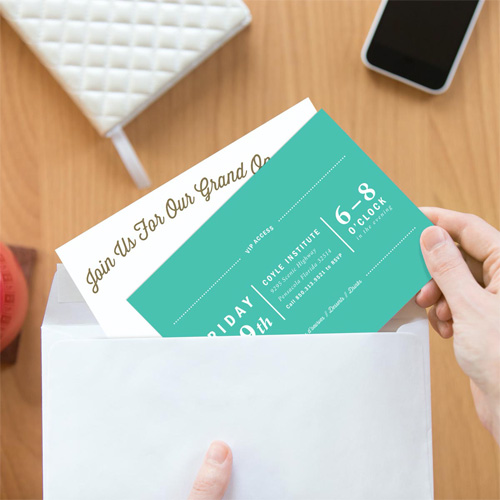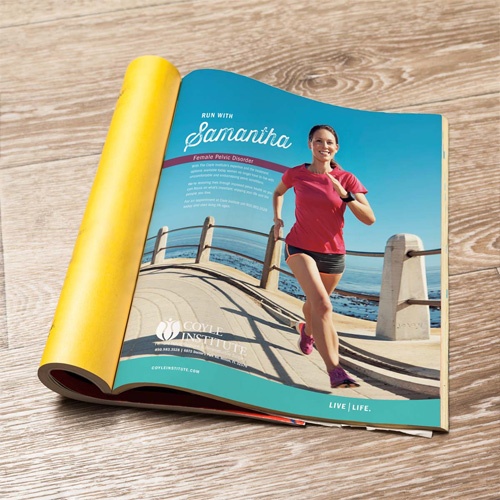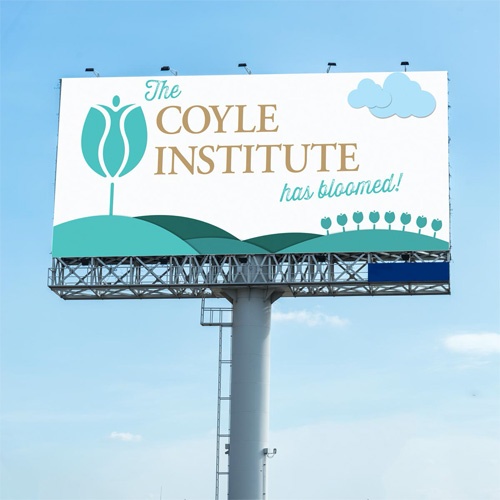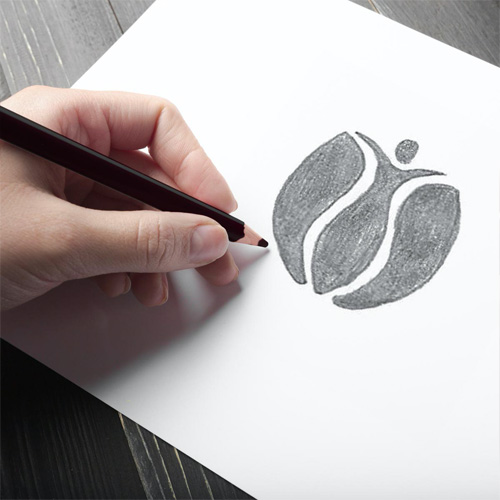 5. Branding services & company culture
Do you know your company culture? It's much more than PTO and Dirty Santa, even though we know you love that chip and dip set. It's your company's set of core values and philosophy and how your employees interact with those things every day. Strong branding amplifies that culture. Employees become true ambassadors of your brand. Customers see it. Employees feel it. For recruitment, retention and profit it's just good business.
Tissue, anyone? (branded, of course)
Sweet emotion. You want your audience to feel it when they interact with your brand. Our branding services get them there. From our award-winning graphic design and a full suite of digital marketing capabilities to print collateral our branding services will create a brand that even makes you cry.
Are you ready to build a brand? Then you are ready to #justbelucid #wedobranding