How to Ask for Customer Reviews for Your Business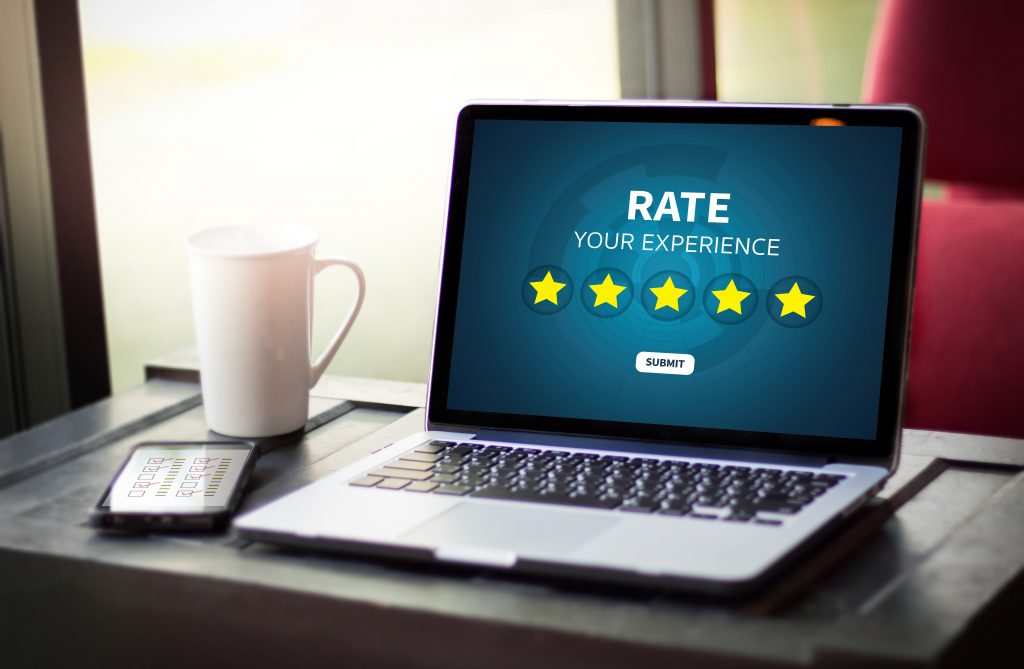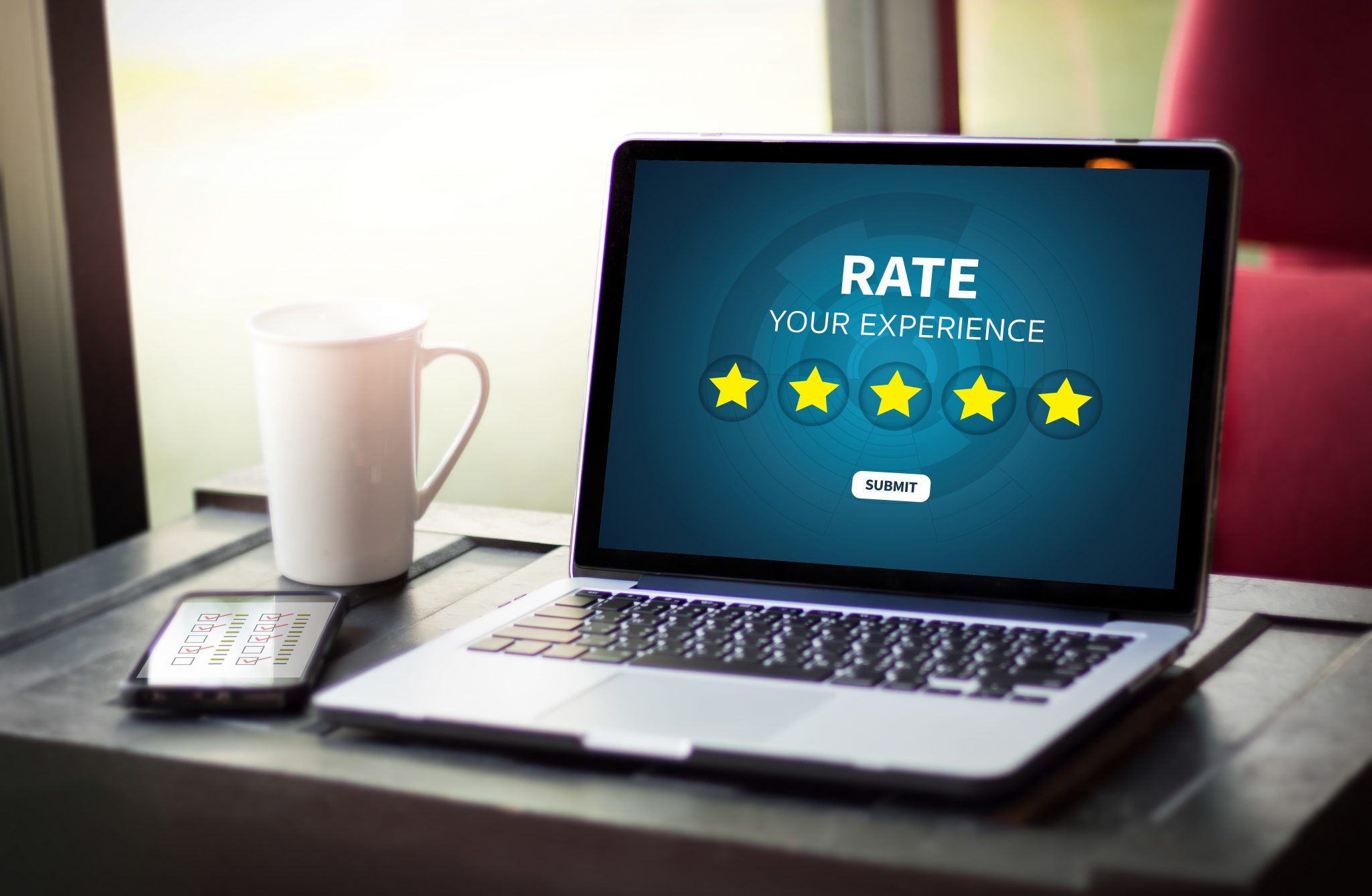 Ratings and reviews establish brand credibility, drive more traffic to your site, give your business more exposure and help customers make informed decisions—all of which increase revenue. As a business owner, you need a reliable way to gauge your relationship with your target market. How do consumers feel about your business? Did they have a positive or negative experience when buying your products or services? How do you compare to your competitors?
Customer reviews are one of the clearest indicators of your business performance from the consumer's viewpoint. Customers often leave unbiased, informative and honest reviews that help other customers make informed purchasing decisions. Many consumers will choose a company solely based on the reviews they read online for the first time.
Three Effective Ways to Ask for Reviews for Your Business
For the reasons stated above, it is important to ask for feedback from past clients and implement a customer review management system that allows you to respond to reviews. However, many business owners do not get customer feedback simply because they don't know how to ask for reviews. So, let's look at four effective ways to get more customer reviews on your website, social media or other platforms.
1. Just Ask
Like many things in business, the simplest solution to a problem is usually the best. The same may be true for how to ask for reviews. Just ask.
You can ask in person, via phone call, email or text, or on your website or social media. Some examples may include:
Creating a post every few months on your social media site, asking for reviews
Adding a 'Leave a Review' image or text in your email signature
Asking a customer to leave a review in the checkout process
Sending a text message thanking the customer and asking for a review
Adding a 'Leave a Review' graphic on every page of your website
More often than you think, your fans and customers will be happy to write about their experience with your business, product or service. As a result, asking for a review may not require a complicated strategy. It's a good place to start when determining how to ask for reviews.
2. Automate Your Customer Review Requests
One of the reasons both business owners and customers don't like dealing with reviews is that the process is complex and inconvenient. While reading this, you may be thinking that you don't have time to manage customer reviews because it's a time-consuming process—and you're right, it is.
How do you simplify the process? One of the best ways to manage customer reviews is automation. A customer review management platform can help you organize, collect and analyze reviews. Thankfully, some platforms like Google and Facebook have built-in tracking and analysis tools that provide customer review data. Some other ideas include:
Email automation software like Mailchimp or Constant Contact
Website pop-ups with quick feedback forms
In-store kiosks that encourage people to give feedback
Testimonial submission landing pages
Software or tools that automatically sync all customer reviews to your website
3. Focus on Getting Good Reviews
When developing a game plan for getting reviews, don't settle for just any reviews. Instead, focus on getting good reviews from loyal or satisfied customers.
One way to do this is by personally encouraging reviews after a customer has expressed satisfaction. Another way is to send out surveys using tools like Survey Monkey or Gather Up. Surveys can help you accomplish three goals:
You can get ahead of any negative reviews before they go public, giving you the chance to turn a disgruntled customer into a satisfied customer.
You can encourage satisfied customers to leave a public review.
You can 'groom' customer reviews by asking them to use certain keywords or phrases so that you get a specific type of feedback.
The Best Time to Ask For a Review
When is the best time to ask for a customer review? It depends. Some situations call for a customer review on the spot, while others dictate that you wait a few days to allow the customer to use your product. Whichever you choose, it is a good idea to let the customer know when and how they will receive a customer review request.
Learn More About Lucid's Review Management Program
Lucid's Review Management Program gives you all the tools you need to streamline review requests and public reviews. We can help you highlight positive feedback and catch negative or fake reviews that could hurt your company's public profile. We are ready to help you respond to reviews quickly and appropriately while engaging your audience and building your brand credibility.
To learn more about Lucid's Review Management Program and our other digital marketing services, contact us at 850-760-0478 or complete the form below for a free consultation today!
We'll perform a free analysis of your website for common technical SEO issues and optimization best practices.