How Much Do Online Reviews Affect Sales?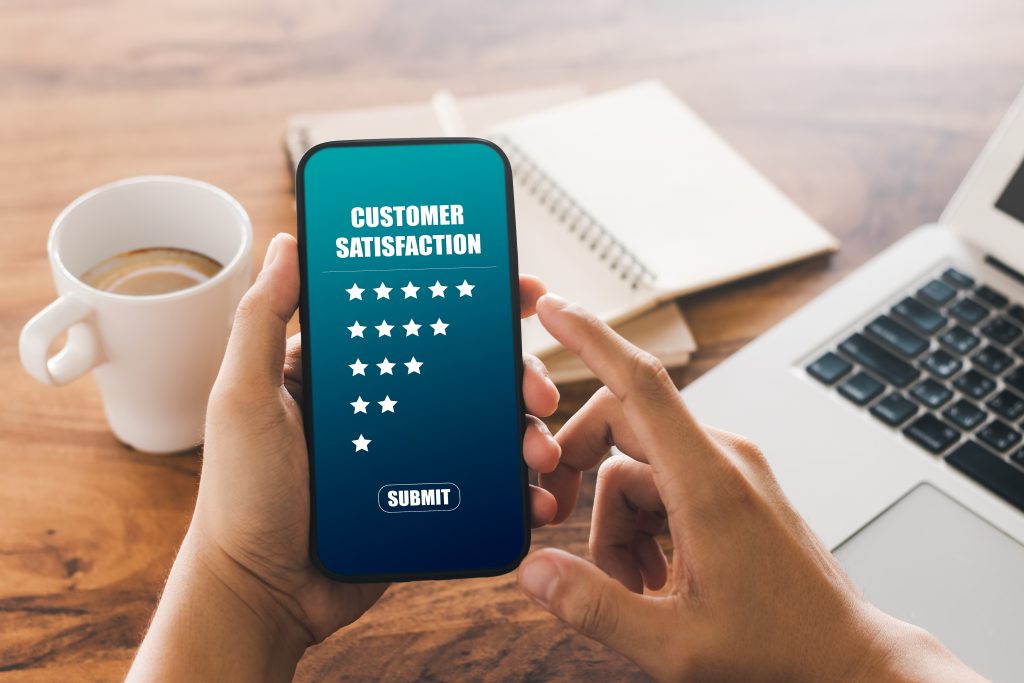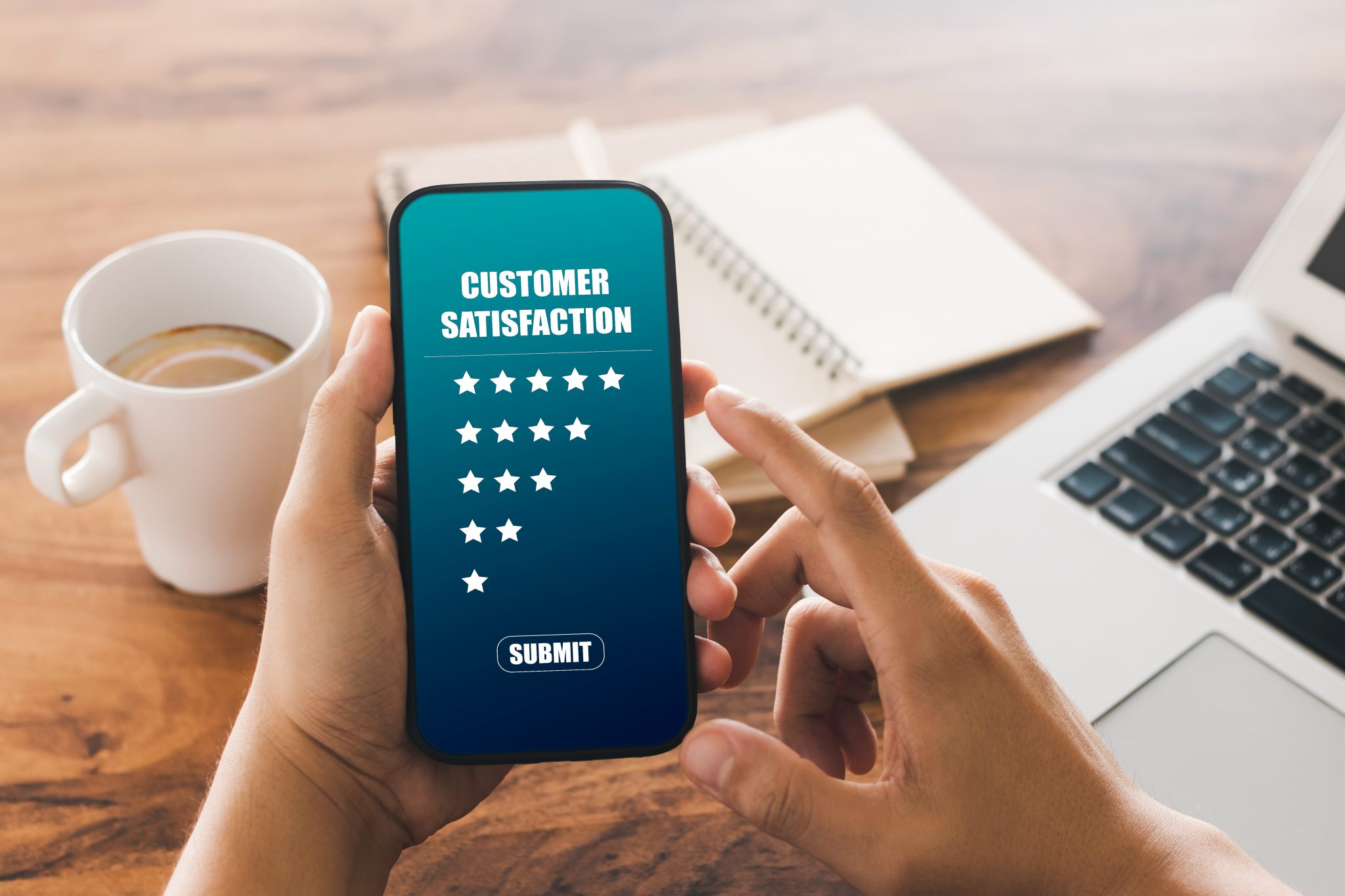 If you think online reviews don't affect sales, think again. According to a BrightLocal survey, nearly 90 percent of consumers stated that they rely on reviews to make purchasing decisions in their local area. For better or worse, people trust other people's opinions of your business. If you are not careful, reviews can affect your sales negatively.
A recent study in the Harvard Business Review revealed that an increase in a Yelp rating by just one star can lead to a five to nine percent increase in revenue. Likewise, three negative reviews may result in a potential customer loss of nearly 60 percent.
Benefits of Online Review Management
One way to address customer reviews and protect your company's reputation is by implementing an online review management strategy. There are several benefits of online review management.
Increased Understanding of Brand/Business Perception
The more people get to know your company, the more connected they become to your brand. Engaging with reviewers gives people an in-depth look at the relationship you have with your audience. As a result, they feel more confident choosing your brand over your competitors'.
Increased Visibility to Customers, Especially Within Search Results
Customer reviews can provide a potential SEO rankings boost when used effectively. Google reports that managing and responding to customer reviews about your business is one way to improve your local ranking. Reviews can influence how Google evaluates your relevance for local searches. And it boils down to one main reason: trust.
Control Over the First Impression of Your Business
There is no doubt that customer reviews make an impression. However, the impression never has to end with the review. When a customer reads a review followed by your response, they form their first impression based on how you handle the situation more than the initial review. Managing your reviews in this way gives you control over first impressions—creating a lasting impression that makes a difference.
Ability to Gain Insight into How Customers Perceive Competitors Online
An effective competitor analysis includes looking at the relationship between the competitors and their audience. Customer reviews give you a first-hand look at how consumers feel about a competitor in your market. You can use that information to gain a competitive edge.
How to Drive Business and Capitalize on Opportunities Presented by Online Reviews?
There are several ways you can use online reviews to your advantage.
Engage Your Customers
Every customer review—positive and negative—presents an opportunity for you to engage with your customers. The more you engage, the more you build trust, create community and establish your brand. Engaging your customers also encourages them to leave more feedback with every interaction.
Set a Goal for the Number of Reviews Your Business Needs
Setting customer review goals is about creating a positive customer experience so that they want to leave feedback. You can accomplish this in several ways. For instance, make sure your reviews are highly visible on your platforms.
You can also reward customers who leave reviews or run a contest that people must leave reviews to enter. Lastly, send out emails and let people know that they can leave reviews. All these strategies can help you set a goal and reach it.
Maintain a Consistent Review Campaign
Almost half of consumers only care about reviews that have been submitted in the last two weeks. An online management program allows you to monitor, organize and respond to customer reviews—letting people know that you are in touch with your audience. Responding to customer reviews keeps you engaged and relevant.
Get Results with Lucid Advertising
Lucid can help you execute your online management plan and protect your business' reputation. To learn more about our digital marketing solutions, contact us today at 850.760.0478 or fill out the form below.
We'll perform a free analysis of your website for common technical SEO issues and optimization best practices.