How Analytics Transforms Your Digital Marketing Strategy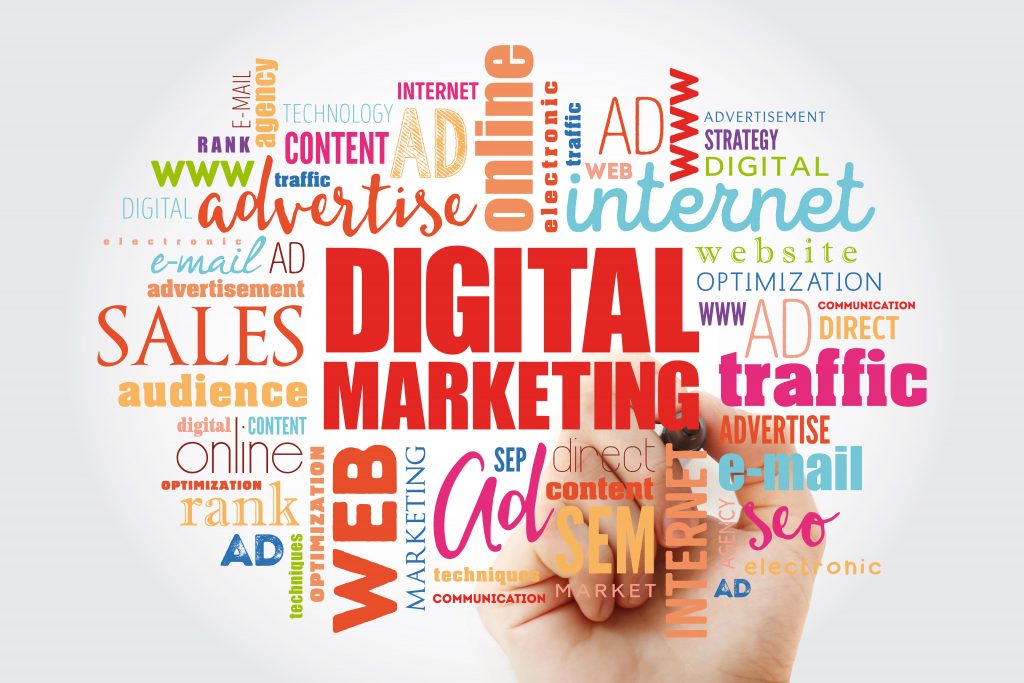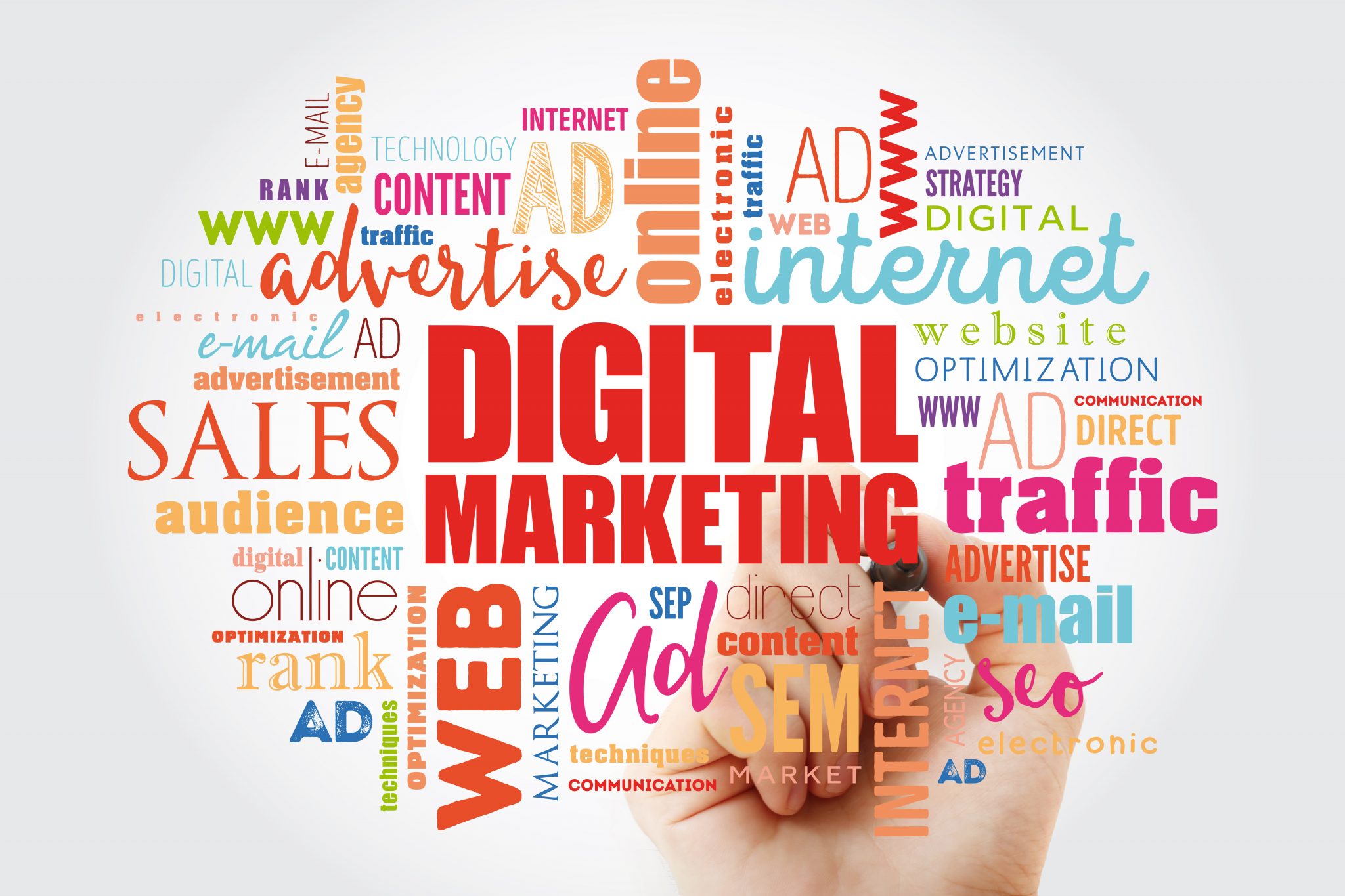 One of the biggest reasons that companies have made the leap into digital transformation over the last 20 years is that digital processes are calculable, measurable, predictable and accurate, unlike many manual processes. Nowhere is digital transformation more valued than in the world of digital marketing.
Thanks to digital marketing analytics, marketing teams can monitor and assess a marketing strategy's precise trajectory and performance.
Based on the large amount of data collected over the last three decades, SEO specialists, web developers, paid ads analysts and project managers can provide rich data to help clients plan and forecast a marketing campaign.
Simply put, we're back to the dark ages of best-guess practices without digital analytics.
"If you're not a marketer or have never engaged with marketing analytics, you may wonder how progress is tracked, where marketing data comes from, and why analyzing it is important. This is where marketing analytics comes into play." – Catherine Cote, Marketing Coordinator at Harvard Business School Online.
What Is Digital Marketing Analytics?
According to Hubspot writer Elissa Hutton, digital marketing analytics are the "translation of customer behavior into actionable business data."
Analytics helps marketers understand consumer behavior, psychology and the relational dynamics between consumers and the brands they use. In many traditional marketing methods, the main difference between digital marketing analytics and manual processes is that in many traditional marketing methods, marketers rely on measurable data to understand consumer behavior.
In other words, what can we learn about consumer actions from statistical data (metrics)?
What Can You Learn from Digital Marketing Analytics?
We mostly refer to website performance when we talk about digital marketing analytics. There are other marketing platforms, such as emails, social media, apps, etc. So, what can digital marketing analytics tell us about your site's performance?
Here are eight valuable insights you should be interested in:
1. Site Visitors
Have you ever heard of website cookies? Google places these cookies on your site using a tracking code to track visitors. You can gain many insights into visitor behavior using tools such as Google Analytics.
2. Page Views
With analytics, you can view how many times people visit a page on your site. It lets you know which pages are getting the most traffic and who is visiting them (first-time or returning visitors).
3. Sessions
One of the more interesting types of analytics is sessions. They tell you what visitors are doing and where they are going when they land on your site.
4. Bounce Rate
The bounce rate is the percentage of people that visit your site but don't do anything before leaving. You can learn what you need to improve on your website just by the absence of activity.
5. Clickthrough Rate
The clickthrough rate measures a wide range of user activities, from how often someone clicks on an internal link, to a buyer's journey (navigation) to the effectiveness of a call to action.
6. Conversion Rate
The total number of actions a user takes on a lead magnet is compared to the number of site visits. You can measure how effectively your strategy can guide a buyer through their journey.
7. Qualified vs. Unqualified Leads
One of the most critical questions is whether the right people are visiting your site. You may need to rethink your on-page SEO strategy if you're attracting the wrong people.
8. Backlinking and Marketing Channels
Analytics can tell you whether your leads come from postcard codes, email campaigns, landing pages, social media sites, paid ads, etc.
How Analytics Helps You Fine-Tune Your Marketing Strategy.
Something to remember is that analytics does nothing more than spit out data. It doesn't necessarily tell you what to do with the data. However, the insights it provides are valuable and can help you determine the best way to move forward with any particular strategy.
Consider the advantages of using analytics in your day-to-day marketing.
Get Real-Time Answers
Analysis used to take months to accomplish because it took at least that long to gather data. Analytics tools like SEMRush, Google Analytics, Hubspot, Ahrefs, Moz and the endless string of Google tools can now provide data on-demand, giving you answers in real-time. You can get more done when you have instant information at your fingertips.
Tweak Instead of Start Over
Traditional marketing allows few opportunities to fine-tune your marketing strategy as you go. You can spend thousands of dollars on a campaign that may produce little to no results. Once the frustration wears off, you're forced to start over again with a new campaign.
Analytics gives you the data you need to tweak your marketing strategy, regardless of where you are in the campaign. Refining your strategy as you go saves you time, money and stress.
Pinpoint Your Market
As a marketer or business owner, few things are as satisfying as connecting with consumers that naturally gravitate to your brand and want your products or services. Digital marketing allows you to find these people with greater accuracy. You can spend more time attracting qualified leads and improving your conversion rate.
Improve Your Overall Marketing Approach
If your website is the hub of your marketing strategy, which it should be, analytics can reveal how your entire strategy is performing, not just your website strategy. For instance, you can determine which marketing channels are driving traffic and which ones need work. Your social media page may drive many visitors while your email campaigns suffer.
Create a Powerful Digital Marketing Strategy Using Lucid's Analytics Tools
Companies choose Lucid because there's a proven method to our marketing, and it relies heavily on our analytics tools. To learn more about how Lucid's analytics can help you get more qualified leads, call 850-760-0478 for a free consultation.
We'll perform a free analysis of your website for common technical SEO issues and optimization best practices.