How to Track Your Website Traffic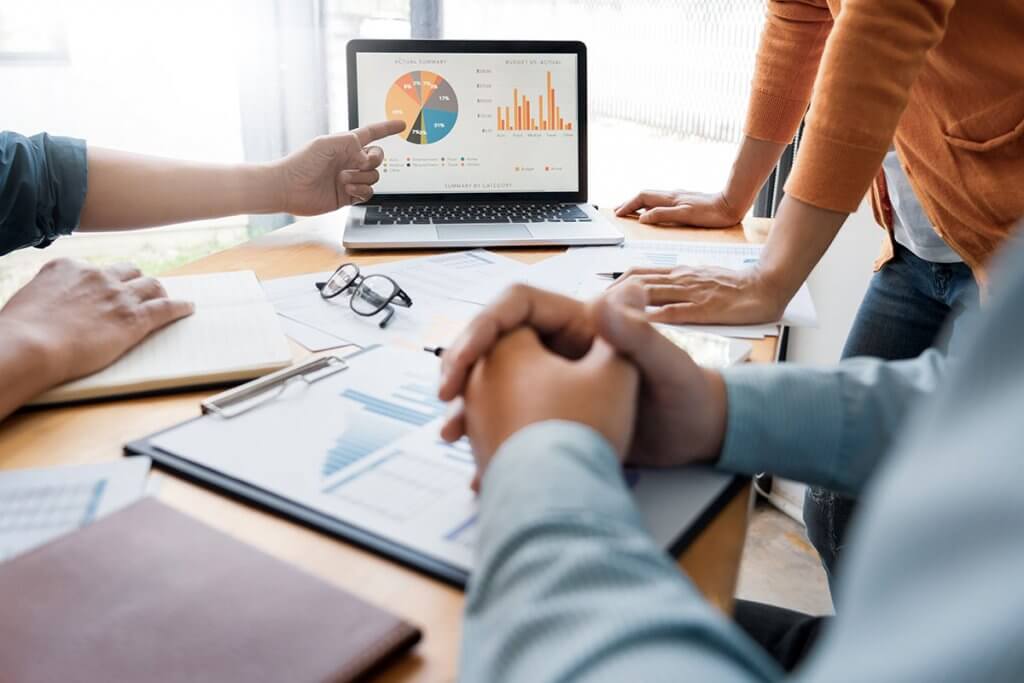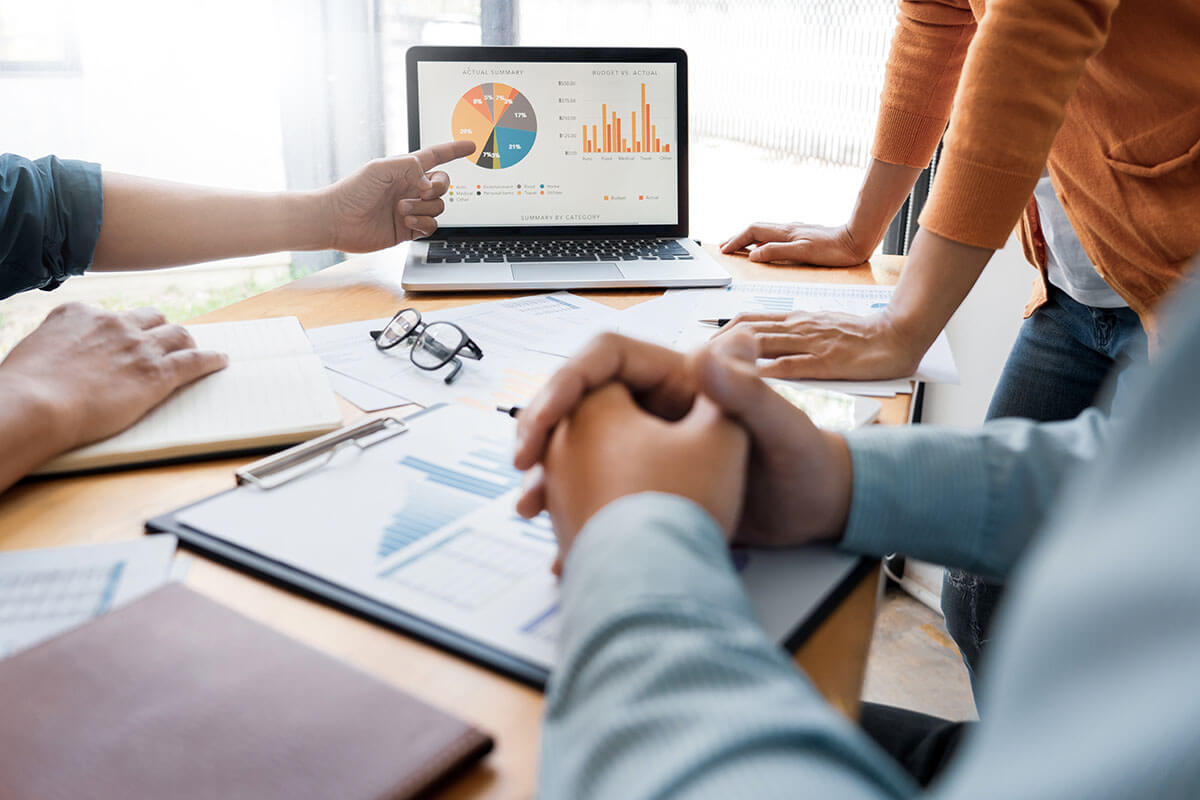 One of the benefits of digital marketing is that it allows you to track the progress of your online marketing campaign. You can view and analyze data in real time, which allows you to adjust your digital marketing strategy as you go. There are valuable tools that track, measure and report website activity and user behavior.
You can view traffic, user clicks, bounce rates, marketing channels, qualified leads, conversion rates and so much more. Tracking tools capture website activity to help determine what is working and what is not. They help you optimize your site's performance and improve user experience.
How Does Website Tracking Help My Digital Marketing?
Website analytics optimize your website's performance by highlighting how users interact with your platform. There are several benefits of website tracking.
Establish Your Buyer Persona
Although any website traffic is good for your site, your main goal is to identify the buyer persona—qualified leads that turn into sales. Tracking helps you understand your ideal audience, what they want and where they live. You can target user engagement and behavior to fine-tune your website.
Monitor Your Marketing Channels
Tracking allows you to identify precisely where your leads originate. You can track landing pages, social media sites, backlinks, email campaigns and even some forms of marketing collateral. This, in turn, allows you to identify the best-performing marketing channels.
Use a Public IP Database
Digital marketing agencies often use a public IP database to see who visits their website. If you can gather IP addresses and email addresses, you'll have a substantial private database. An IP lookup tool also keeps you from going through the painstaking process of building your database manually.
Gauge Your Website's Performance
Do you know where visitors go when they land on your site or how long they stay? Accessing this information can help you redesign and restructure your site as you go. You can track which pages get the most traffic and how people are responding to your site.
Which Tracking Tools Can be Used?
There are numerous tracking tools available. Some of the most popular tracking tools include:
Social media analytics pages (e.g., Facebook Insights)
Google Search Console
Google Optimize
WordPress onboard tracking tools and plug-ins
Which Metrics Should I Track?
When it comes to digital tracking, the possibilities for analyzing your website's traffic are nearly endless. However, regardless of all the features available to you in tracking tools, there are some essential metrics you should be tracking at all times.
Number of Visitors
The most important metric is also the most basic. To track anything else on your website, you need to have traffic. Many other metrics or tracking tools are useless if the traffic is too low. Therefore, you need to monitor visitors' flow to your website routinely. You can write content that ranks on search engines or use paid ads to gain more visibility and increase traffic.
Bounce Rates
Once you get the traffic, you need to monitor the activity on your site. One of the most vital metrics is the bounce rate. The bounce rate tells you how long people stay on any given page on your site. More importantly, it detects when users land on your site and then "bounce" off quickly to another site. This metric can help you figure out what you need to do to keep users on your site longer.
Average Page Views Per Session
The opposite of the bounce rate is the clickthrough rate (CTR). The CTR shows you how many pages people click through while on your site. As with the bounce rate, the CTR can help you develop a strategy for getting users to click from one page to another. The overall metric shows you the average page views per session.
Traffic Source or Channels
If you don't know where your traffic is coming from, you won't know where to target your market. Carefully analyze metrics that show you how people are reaching your site. For instance, are they finding you on Google? What about a landing page or a social media post? They could be reaching you from a recent postcard mailout or an email. Knowing the source of the traffic can help you allocate your marketing dollars in the areas that work best.
Contact Lucid to Get Started with Website Tracking
Website tracking gives you all the tools you need to analyze and fine-tune your website marketing strategy. To learn more about our website tracking solutions, contact us today at 850.760.0478 or fill out the form below.
We'll perform a free analysis of your website for common technical SEO issues and optimization best practices.