#wedophotoshoots #LuckyTux
Hey Lucid fans: What do pizza, back alleys and the state of California have in common? Tuxedos, of course!
Last month, #JustbeLucid tossed on our tiger stripes. We headed over to Auburn, Alabama to team with Jesi and Craig, the power couple of Godwin Photography, for a #Luckytux photo shoot. This trendy online tuxedo and suit boutique tapped Sarah, Mike and the Lucid team to help capture what they are all about.
But before we dive right in, here's a quick multiple choice quiz. The theme our day was:
Multitasking
Seeking food wherever we could find it
Eating food wherever we could eat it
All of the above
Winner winner chicken dinner! If you guessed 4, you are correct!
Getting out of a Tux Rut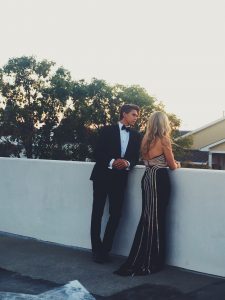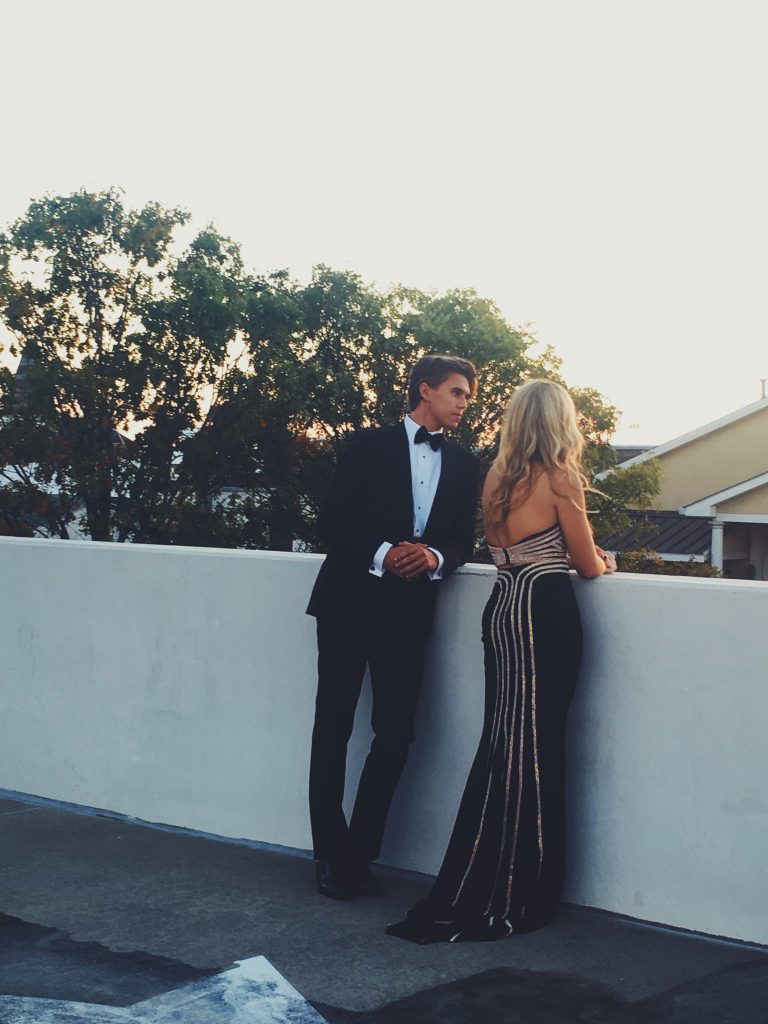 Now let's be #lucid. When it comes to formal wear, #tuxedos have been around forever, right? Guys, from the age of 18 to 24, you'll be wearing a tux ongoing at some point in your life. Everybody needs one but everybody also wants one that is different and speaks to their personality. This is #Luckytux and we set out to bring that #branding to life.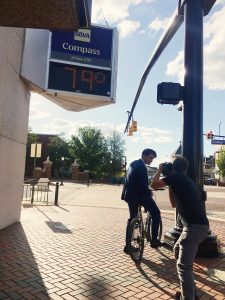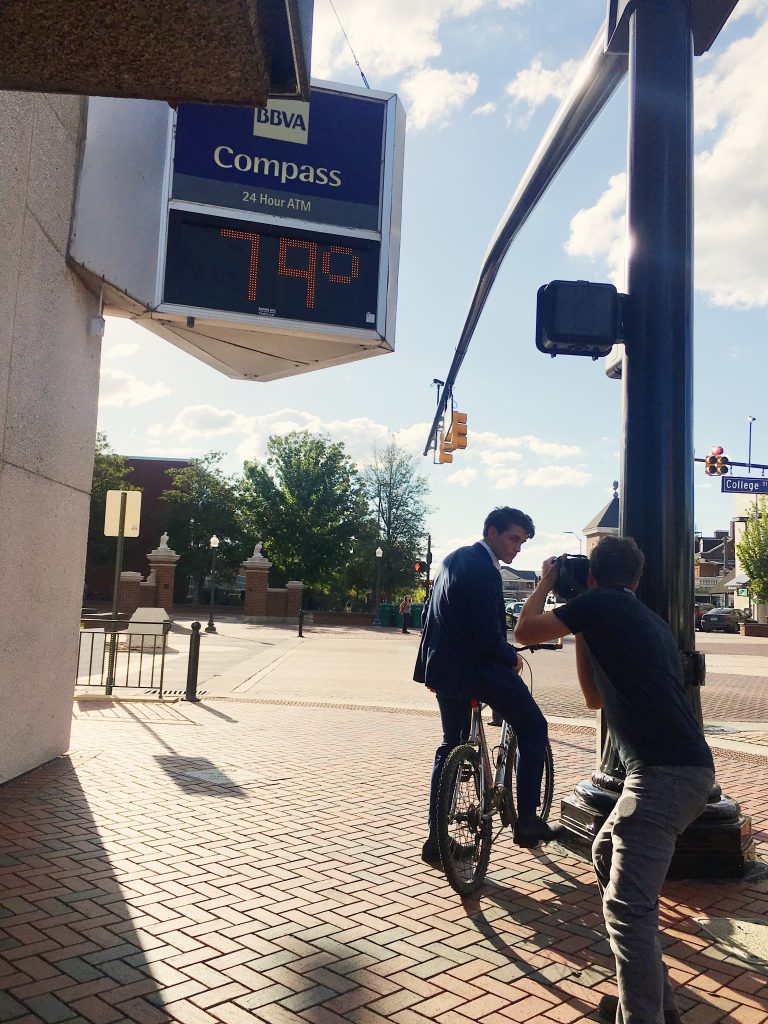 Lucky Lucid
This was Sarah's first photo shoot and she jumped right in.  She took care of all of the details including picking a fun food spot before the shoot. We can't have hangry. Never mind she almost had us headed to Auburn, California! Darn you MAPS, but pretty sure they have food in Cali, too. We're thinking next time Uber's a good bet since Mike also drove with his knees to multitask. But let's #justbeclear, it was all in the name of creativity and client satisfaction! #Lucidteam make a note because knee pads are a great office gift for Mike and perhaps a few helmets for his future passengers!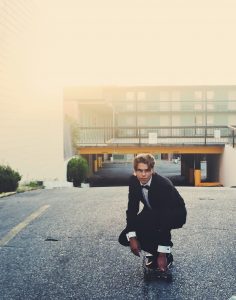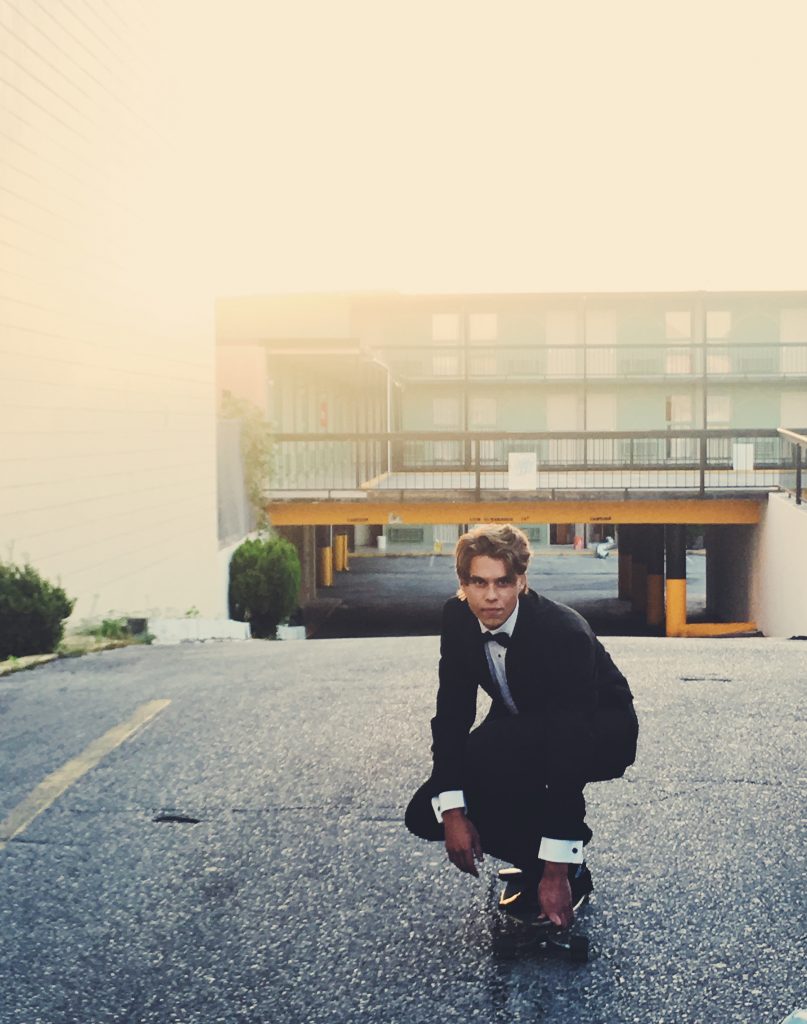 #Justbelucid was thrilled to work with some of Auburn's most versatile young, talented models who really know the business, and it shows in the finished product. Lucky Tux is not any ordinary online #tuxedo shop and has timeless style with modern individuality.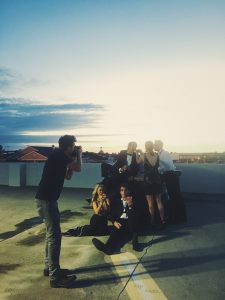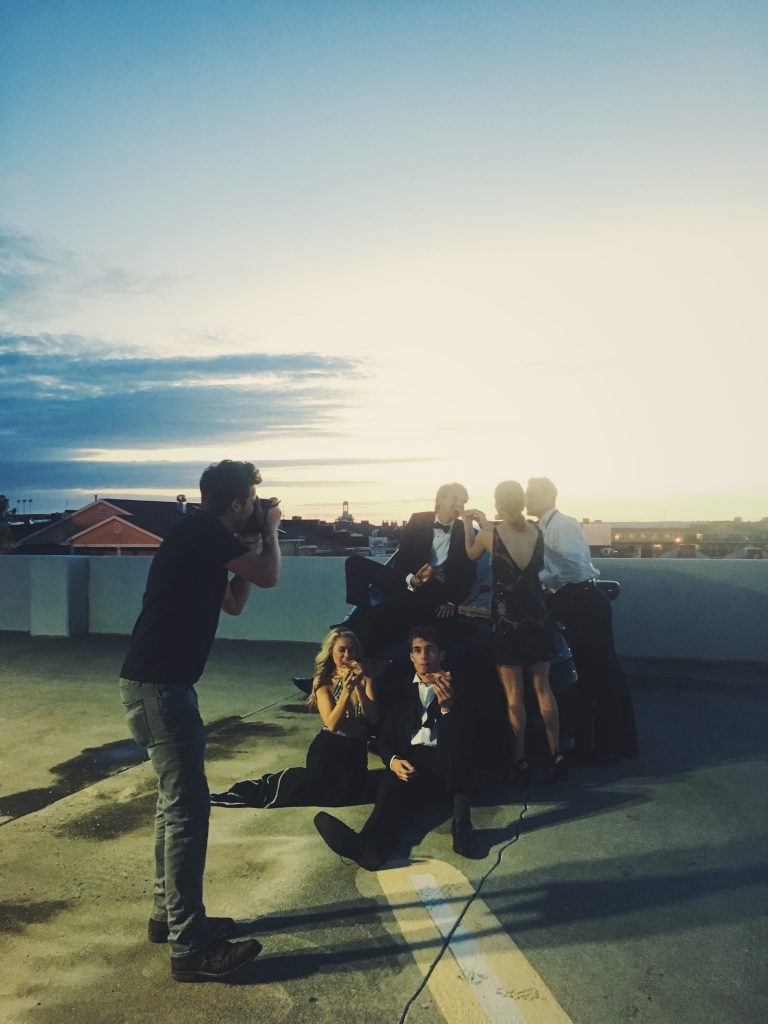 Auburn was hot that day but really gorgeous with plenty of shade for the models to cool off. Because #wedobranding, we knew that such a unique client deserved some pretty special photo spots and imagery. To capture the  #luckytux energy #justbelucid headed to the streets of downtown, some promising and not-so-good-fellas back alleys and parking decks and the hotel at Auburn U. At the Avondale Bar and Tap Room, just like the scene from Reese Witherspoon's Sweet Home Alabama, we heard, "You have a baby…in a bar!" Ours was accidental. We were just hungry. Jesi and Craig of Godwin Photography had brought their sweet 6-month-old baby with us to eat but tagged team it so one could eat and the other shoot.  Speaking of Jesi and Craig, we think you'll agree they are beyond amazing. Take a look at the bicycle shots, skateboard image and what we like to call MML or Male Model on a Ledge. In homage to Jimmy Fallon, "thank you core workouts for keeping me off the ground!"
Truly this is art you will see nowhere else and really brought the #luckytux brand to life.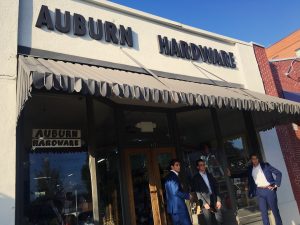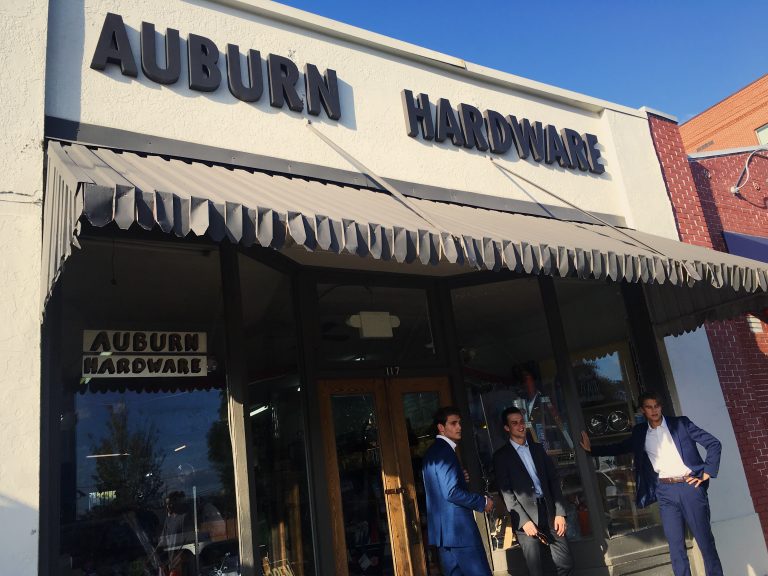 Auburn's known for college football but we saw firsthand the city's interesting architecture and nightlife as the shoot rolled into midnight. And what comes with midnight and tuxedos? Pizza, of course! Hard work deserves soft crust. We really are Lucky Lucid.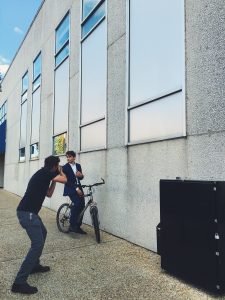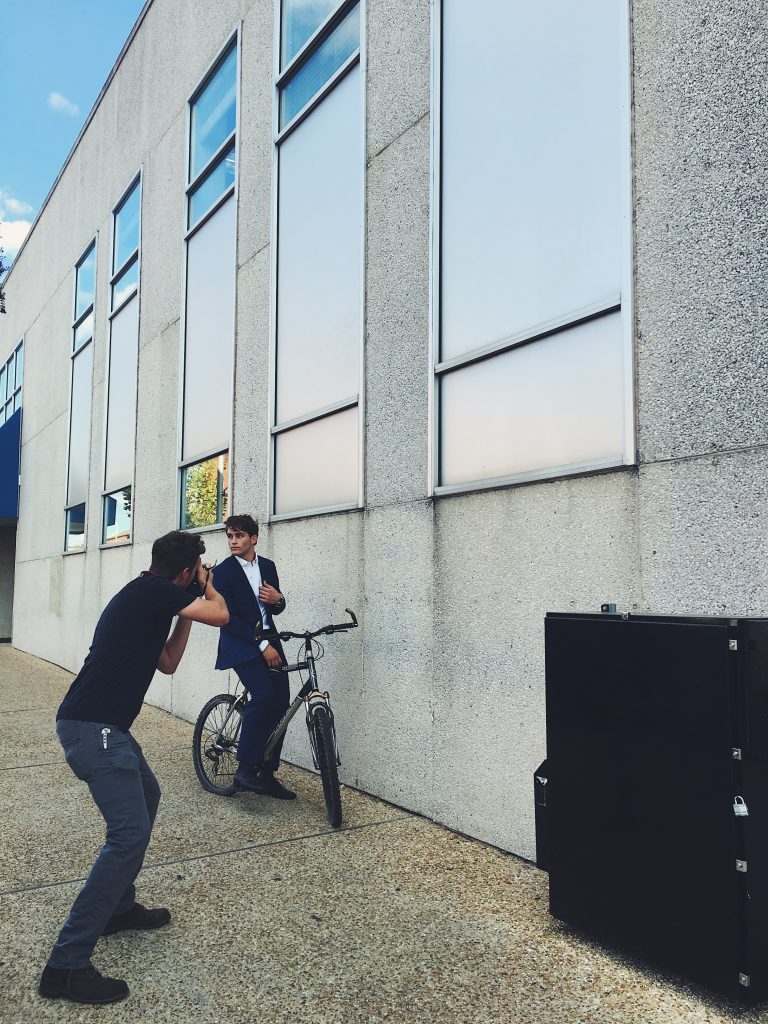 We'll perform a free analysis of your website for common technical SEO issues and optimization best practices.