Part 2: Marketing to Gen X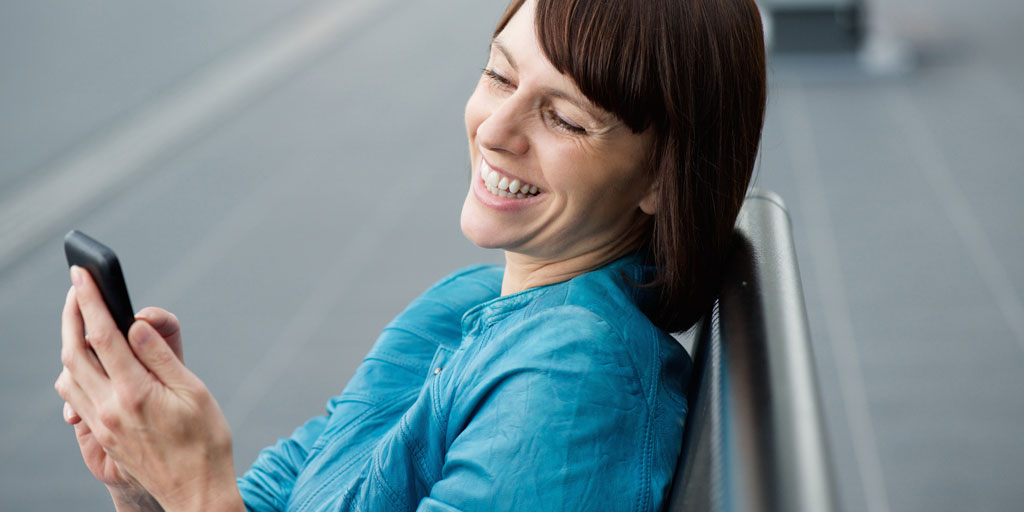 Part 2 in a 3 part series
Talking 'bout my generation: Marketing to Gen X
If you're in the restaurant or clothing industry a large part of your audience is Gen X. Compiled of ages 35-54, Gen Xers are shouting "Marsha, Marsha, Marsha" as they fight from the middle to be heard.
54% of Gen X report being frustrated by being ignored in marketing over perceived trendier millennials and Gen Z.
Here's what we know about Gen X.
Oh hello!
Gen X has the highest student loan debt. But they are by far the most affluent. Unlike baby brother millennial Gen X has had more stable earning years to rack up some dough. But they're different from Dad and Grandpa because they're not yet old enough to have had to fork out on expenses that eat up money in older years.
Running things at work.
A large number of Gen Xers have college degrees and hold titles of CEO for large organizations. Gen X is often sought out to mentor millennials at work. So they have influence and power at home and…guess where else?
And at home.
Unlike their older predecessors Gen X has buying influence at home regardless of gender. Women of Gen X have just as much to say over buying decisions at home as men.
Why they're social:
While Gen X spends about as much time on social media as millennials, the platform and purpose is different. Facebook leads the day over M's Instagram and Twitter as you may have guessed. But they are more likely to follow brands on Facebook for loyalty programs or savings purposes. Coupons and incentives by brands matter to them. They care about socking away their hard-earned money. LinkedIn is second in line and important for information and business.
Now that we know a little more about our friends Gen X how can we use this in our digital marketing?
Here's what we think
Show them you know they exist.
The fact that they feel ignored is a huge opportunity. Simply targeting Gen X in your marketing efforts with campaigns that play to their buying traits is a good way to get you some X love.
Get your Facebook on.
No doubt you have a branded Facebook page. Now you know loyalty programs, discounts and rewards are a top reason they flock to their #1 platform. Use this to boost your Gen X brand loyalty.
Here are 4 easy ideas:
Advertise your existing loyalty or rewards program on Facebook.
Start a new rewards or loyalty program explicitly for new followers to your brand page.
Run a paid Facebook ad targeted towards this demographic.
Use video to engage Gen X. Video watching behaviors differ, though, and you can go a little longer if you primary market is Gen X.
It's LinkedIn, not Linkedout
You can do a lot more with a personal LinkedIn profile than a company page. Have both. But become active and regular with the personal profile to lasso Gen X. Write, post and share about your business, topics in your space or generally compelling news. Follow companies important to your business you've found to be run by Gen Xers.
Two birds, one stone
They often mentor the younger generation at work. This gives you a great window to influence buying decisions of X and M with campaigns and platforms that gain the interest of both.
We hope Team Lucid has shined some light on Gen X for you. Stay tuned for our 3rd part in this series!
We'll perform a free analysis of your website for common technical SEO issues and optimization best practices.