Lucid Advertising names Matt Hayes new Director of Client Services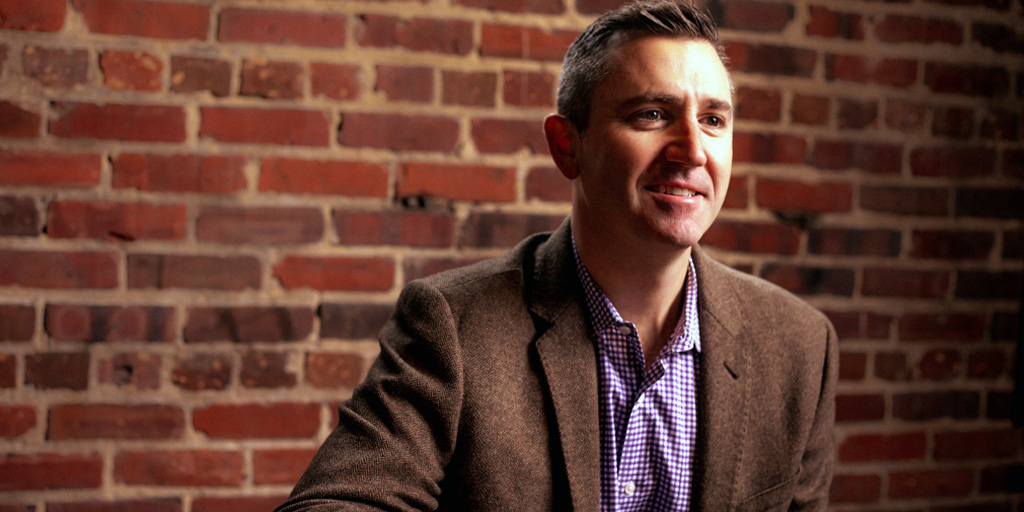 PENSACOLA, FLA. (February 27, 2020) – Matt Hayes is the new Director of Client Services at Lucid Advertising.
Hayes will oversee and expand Lucid's relationships with clients from across the country, managing some client accounts and supervising the account department. Hayes' previous experience includes overseeing client services at Atlanta's Breensmith, a two-time Ad Age Small Agency of the Year, and ten years in strategic marketing for The Weather Channel. Lucid clients can rely on Hayes to meet performance expectations with superior customer service.
"We're excited to have Matt join the Lucid team," said Mike Morse, owner and president at Lucid Advertising. "Our dedication to customer service is a large part of our ability to attract national clients."
Hayes is also active in the local community, sharing his time as a youth girls basketball coach.
"I'm ready to put my experience to work at Lucid," said Hayes. "Growing our connection with our clients is what helps us tell their stories and build their brand."
About Lucid Advertising
Lucid Advertising set up shop in 2006 and quickly expanded with a national footprint to a full service traditional and digital marketing agency. With more than 12 years behind us, we have the experience to know what works. At Lucid Advertising, our focus is always on the solution to the marketing problems clients face and getting our clients the maximum return on investment. Learn more at www.lucidadvertising.com.
We'll perform a free analysis of your website for common technical SEO issues and optimization best practices.