What Are Lead Generation Ads?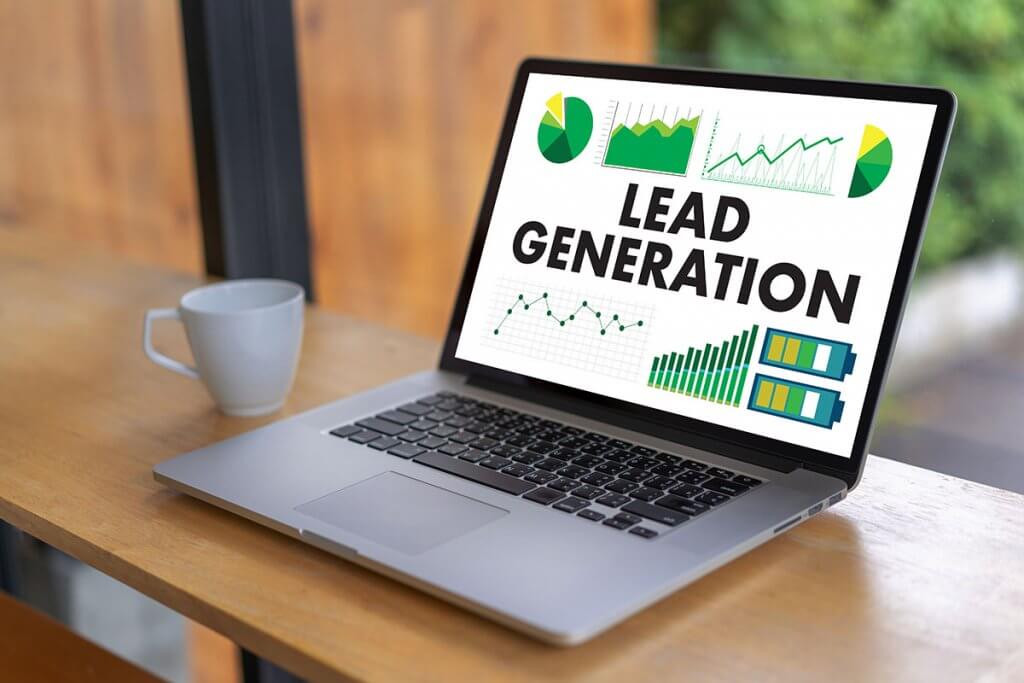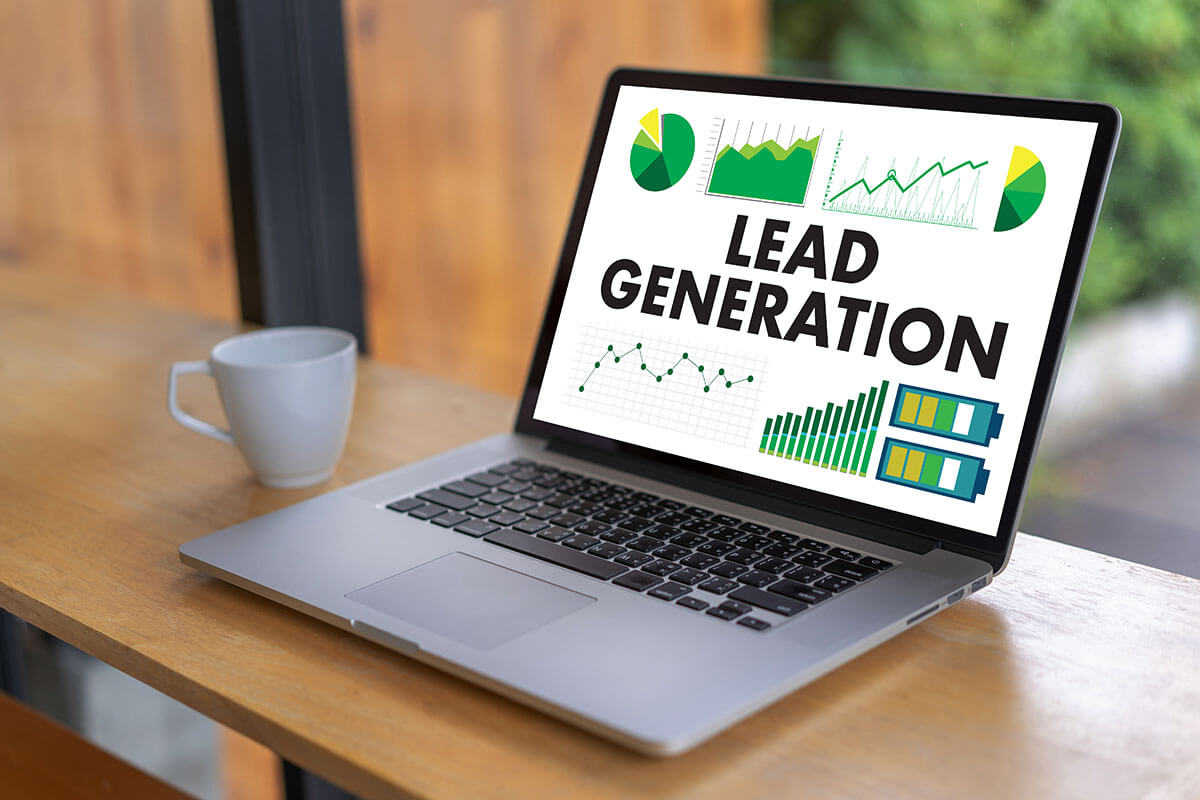 The primary purpose of digital marketing is to capture qualified leads that convert into loyal customers. The most effective way to find and attract leads is through lead generation ads. You can place ads on nearly any digital platform – website, social media page, app, search engines, Youtube, or third-party sites.
Lead generation ads are simple to create, easy to track, and easy to modify. Furthermore, they allow you to target your preferred audience, which, in turn, produces higher conversions. Plus, you can collect information from potential customers, making lead generation ads a core component of your digital marketing strategy. Below, we take an in-depth look into the features and benefits of lead generation ads and how they can help you grow your business.
What Is a Lead Generation Ad?
Lead generation ads are specialized digital ads that allow you to collect data about potential customers who clicked on an ad you strategically placed on a platform. You can collect detailed data such as:
Name
Phone number
Email address
Location
Gender
Age
Therefore, the purpose of the ad is to gather basic information to contact the individual who provided the information. You can build up a customer database as you go. You use the database for future correspondence with all potential leads.
What is the Difference Between a Lead Generation and Conversion Ad?
The difference between a lead generation and conversion ad largely depends on where you are in your marketing funnel and the buyer's journey, so it is important to understand how each is unique.
Lead Generation Ads
Lead generation ads are a 'first contact' type that directs the reader to a form. Once they fill out the form, you retrieve the information and use it to contact the lead. Marketers use this type of ad in the earliest stages of your marketing funnel or the buyer's journey.
Conversion Ads
A conversion ad is a "next steps' ad that motivates leads to take action on either the same platform or a different platform. You control where the lead goes and what actions they take once they reach the desired destination. Therefore, a conversion ad typically follows a lead generation ad.
Example:
You create a form (i.e., lead generation ad) that pops up on Facebook and reaches the target audience. They fill out the form, and you collect the information. You then upload the information to wherever you need it. You do this manually or through automation (CRM).
You create a different type of ad on Facebook that directs people off of Facebook to a website or landing page for a special offer (conversion ad). You control the page they're going to and can add additional information to that page, such as directing them to check their email, thanking them for signing up, and providing them with a confirmation after they sign up.
Why Use Lead Generation Ads
There are ways in which lead generation ads can help your digital marketing strategy.
You Get More Qualified Leads
Online forms are one of the best ways to separate qualified leads from unqualified leads. After all, only a person genuinely interested in your service or product will fill out a form. With lead generation, you're taking a highly targeted approach to content creation. Ads improve the quality of your leads, which increases conversions and sales.
You Gather Valuable Contact Information
When a person fills out a contact form, they're literally saying, "Please call or message me." A contact form is a far more efficient and affordable method for making a first contact than, say, cold calling or cold messaging.
You Can Engage Potential Customers Through Lead Nurturing
Lead nurturing is the process of developing and reinforcing relationships with buyers at every stage of the sales funnel. It is especially important in the earliest stages when converting a potential lead into a customer or keeping a new customer. Lead generation ads are perfect for engaging potential or new customers.
Tips for Setting Up and Executing a Successful Lead Generation Ad
Follow these tips to optimize your lead generation ads.
Use Customized Questions
You can learn a lot about your target audience by adding a few customized questions outside of the core contact information. Ask questions that directly benefit the reader and help you target your buyer personally. Also, avoid questions that sound too spammy.
Nurture Your Leads
Some leads convert instantly. Others need reinforcement. So, you will need to nurture some leads until they convert. You can use different lead generation ads such as information qualified leads, marketing qualified leads, or sales qualified leads to continue reaching your established audience.
A/B and Multiple Variant Testing
When creating ads, you need to use different types of testing. For instance, you can start with A/B testing, which gives you good results. However, it also has its limitations. With multiple variant testing, you can try out several ideas at the same time. That means you can simultaneously test multiple hypotheses or strategies. Therefore, don't just stick with A/B testing.
Integrate Lead Forms with Your Current CRM
One of the best features of CRM software is the API component. CRM integration connects each application with your CRM platform so data can flow to, from, or between them. Therefore, you should integrate lead forms with your current CRM. The integration will help you transition from manual processes to digital processes and reduce your workflow.
Get Results With Lucid Advertising
Lucid can help you execute your marketing plan and generate more qualified leads. To learn more about our digital marketing solutions, contact us today at 850.760.0478 or fill out the form below.
We'll perform a free analysis of your website for common technical SEO issues and optimization best practices.