Improving Business Growth With SEO Keywords and Phrases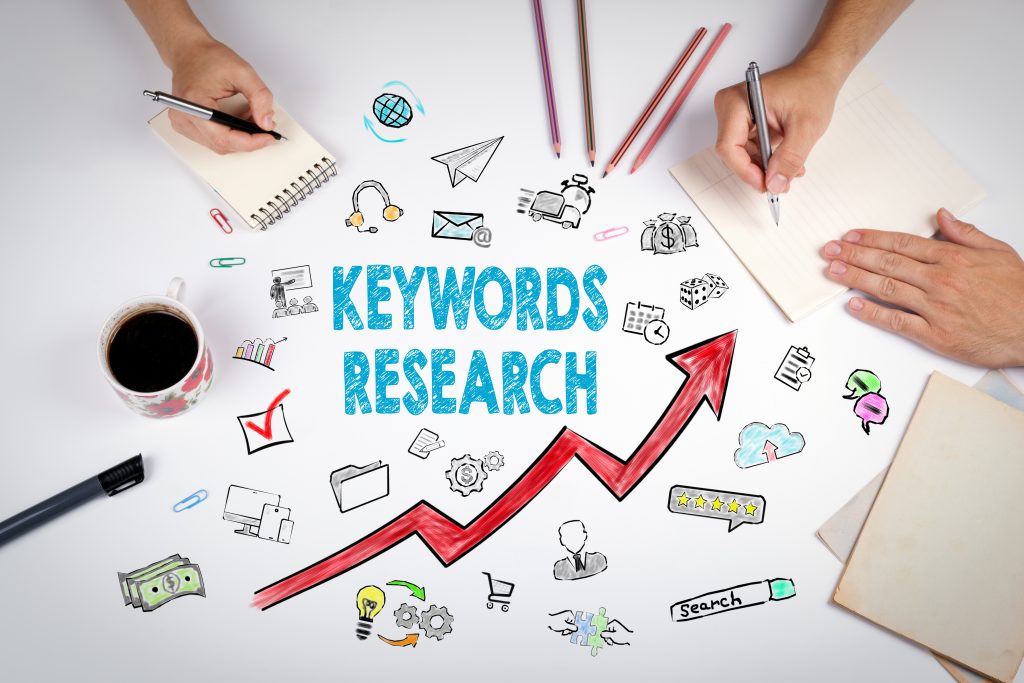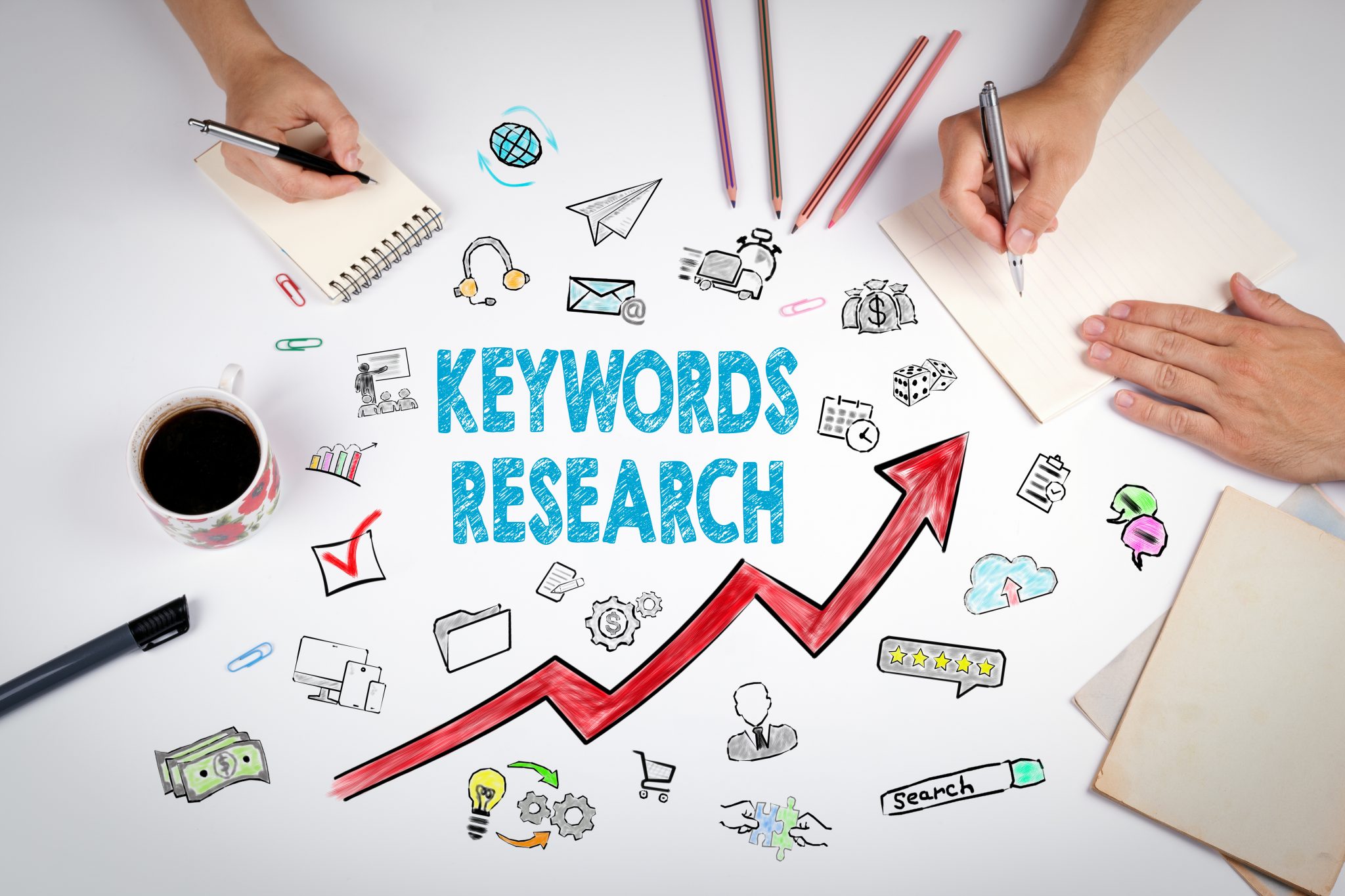 If you aren't benefiting from targeted search engine optimization (SEO) as part of a comprehensive online marketing campaign, you are likely losing customers to competitors who are. If you are familiar with SEO, you have probably heard the term "keyword" and understand that keywords are a critical part of any good SEO strategy. But no matter how much you know about SEO, you likely have questions about keywords and their role in driving consumers to your business. Let's begin at the beginning with a couple of basic definitions.
Defining Keywords and Phrases
Keywords and keyword phrases are terms that define your business as well as its products and services. Thorough SEO campaigns will also want to include keywords, important ideas and topics that are valuable to your target consumer base and central to the industries in which you operate.
When choosing keywords, marketing experts anticipate the words and phrases that internet users will enter into the search bars of Google and other leading online search engine platforms. These words will vary widely from business to business. For example, the relevant keywords for a New Jersey plumbing contractor will differ considerably from the relevant keywords for a Silicon Valley software developer.
Why Are Keywords Important?
By choosing the right affiliated website domains and strategically populating your online content with the right keywords and keyword phrases, you can dramatically improve the placement of your company website on the lists returned by leading search engines such as Google.
Placement at or near the top of the search engine results page (SERP) is essential to online marketing success. Few consumers will read past the first few entries on any SERP, and fewer still will click through to additional pages. However, a good SEO campaign can harness the power of keywords to dramatically boost your search engine visibility and reach consumers when they are highly motivated to buy.
The Types of Keywords Lucid Considers
Anyone who wants to learn more about keywords and how they can drive traffic to your website should take a close look at the SEO campaigns of Lucid Advertising. Our comprehensive approach to keyword SEO concentrates on four interrelated keyword categories.
Navigational keywords are relevant to searchers looking for your specific website or one of its pages.
Informational keywords are relevant to searchers looking for general information or an answer to a specific question in your field of expertise.
Commercial keywords are relevant to searchers who want to investigate various brands or products/services.
Transactional keywords are relevant to searchers who want to complete an action or make a purchase.
How Lucid Creates a Keyword Strategy for Your Business
One of the greatest advantages of keyword SEO is its highly precise and targeted focus. After beginning with basic company information such as name and location, Lucid digs deeper to discover far less obvious, highly specific, niche, and nuanced keywords that resonate strongly with your core consumer market.
Lucid understands that keyword trends and best practices constantly evolve and cycle. For example, some trending searches only occur at specific times of the year. By staying ahead of seasonal and ongoing changes in the consumer landscape, Lucid offers a significant competitive advantage.
To optimize your campaign, Lucid conducts an in-depth analysis of the overall online visibility of your company and its closest competitors. Our client campaign measurement, review, and reporting processes determine which keywords bring in the most visitors and which bring in the most viable sales leads. Our competitive research examines the cu
Contact Lucid for a Free Consultation on Developing an Effective SEO Campaign
To learn more about keywords, digital marketing, and what an SEO campaign by Lucid can do for your business, contact a skilled and knowledgeable Lucid representative by phone at (850) 760-0478 or by filling out a brief online form for a free consultation.
We'll perform a free analysis of your website for common technical SEO issues and optimization best practices.