Measuring Digital Marketing Effectiveness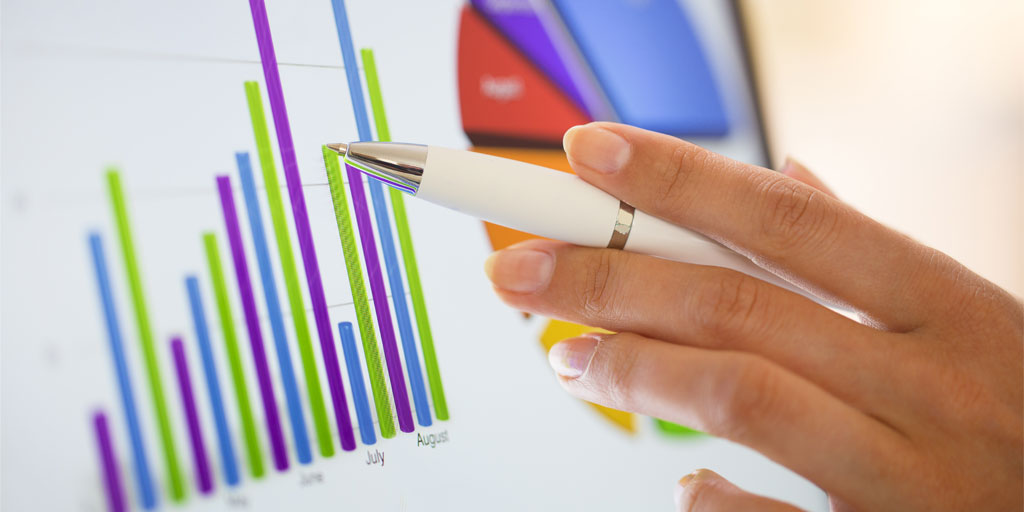 Measuring digital marketing effectiveness entails determining the overall effects of campaigns on the business. Analysts have designed patterns that allow companies to predict and understand the behavior of customers. These predictions are complex processes that require brands to analyze their strategies to know the number of resources used in marketing campaigns and what the company has been able to achieve so far.
What is Marketing Effectiveness?
Marketing effectiveness is the measurement of how effective a marketing strategy is toward meeting business goals. Failure to measure the milestones in a digital marketing campaign can take a toll on the brand's performance in a given niche. Most organizations do not fail because they lack qualified personnel, but because they do not monitor the success and performance of their digital marketing campaigns. Today, measuring the effectiveness of digital marketing is a must for businesses that are serious about growth and profitability.
Steps to Take When Measuring Digital Advertising Effectiveness
There are several ways to measure marketing effectiveness that works for both small and large businesses. For optimal results, consider these key six steps:
1. Set Business Objectives
Set your business objectives and get everyone in the organization involved with the campaign efforts. Common objectives include increasing brand awareness in a certain location, gaining more leads or increasing product sales.
2. Goals and Targets
Come up with targets for each objective. The goals should be realistic, achievable, and time-bound. Take into consideration all the activities, products, or services that are presented on your website when setting the goals.
3. Target the Right Audience
Determine the market segments you want to focus on during your campaigns. The segments can either be people or organizations you think can create quality engagements. You can use Facebook Insights or Google Analytics data to give you information on the best performing segments of your social media audience. You can then utilize such data to streamline your campaigns to cater to their needs.
4. Establish KPI's Early
Establish key performance indicators such as site traffic, inbound links, bounce rates, conversions, unique visitors, and search engine rankings. Identify the promising indicators and set specific targets for each one of them.
5. Measuring Marketing Activities
Choose and utilize a good analytic platform for monitoring and measuring marketing performance. You can use Google Analytics, HubSpot, Adobe Marketing Cloud, or any number of other analytics platforms. Key Performance Indicators You Should Analyze
Start measuring marketing performance by collecting data from your website. The information you get should come from different sources, including unique visitors, page views, search engine traffic, inbound links, and bounce rates. These sources are the primary KPIs used by analytics for measuring digital marketing effectiveness.
Unique Visitors
Unique visitors are the number of people who visit the site during a given timeline. The number of visitors on your website will vary with the size of the company, your industry, and the quality of content you provide. This number is an important indicator of the site's overall traffic. Page views refer to the number of independent pages your visitors click during a given period. If page views are higher than the number of unique visitors, it means that people are finding your content intriguing. Hence, they are clicking on multiple pages to find more content.
Search Engine Traffic
Search engine traffic refers to the number of individuals that are being directed to your site by search engines. It shows the amount of effort you have put into optimizing your content for search.
Bounce Rate
Bounce rates are the number of visitors who come to the site to check something and then leave after a few seconds without clicking on provided links. A good bounce rate should be less than 40 percent.
Conversion Rate
The conversion rate is the number of visitors who take a particular action. Inbound links are the number of external links to your site. It indicates that most people have found your content useful and they are willing to share it with friends.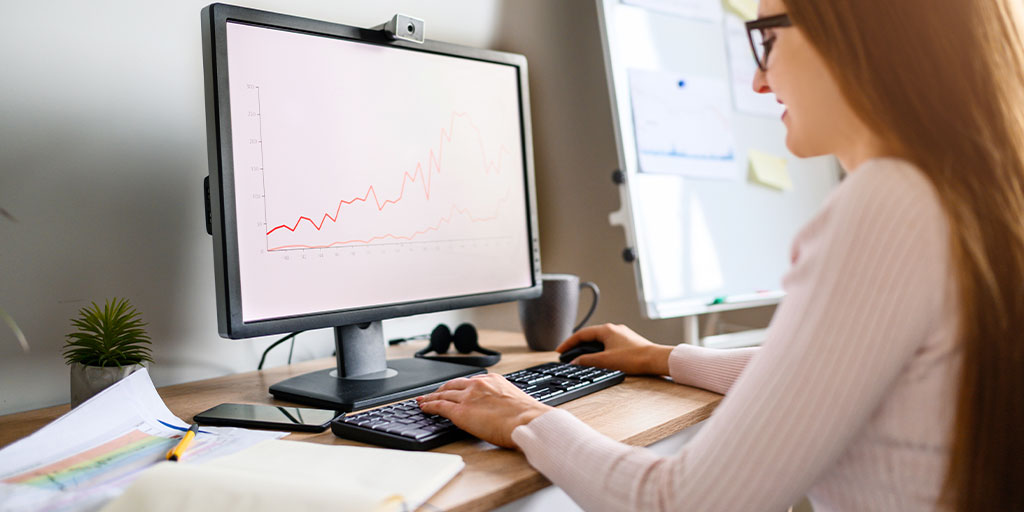 Start Measuring the Effectiveness of Your Digital Marketing
You can start your tracking by taking advantage of Google Analytics tips, including how to track website traffic. You will be required to open an account, which is free. Google Analytics allows you to analyze a large amount of data from your site. It gives you an overview of how each item is performing. This enables you to identify trends and look for new insights over time.
In a nutshell, measuring marketing campaign effectiveness is essential for any organization that wants to grow its marketing strategies. For more digital marketing insights and solutions, feel free to contact us today.
We'll perform a free analysis of your website for common technical SEO issues and optimization best practices.