Social media audience updates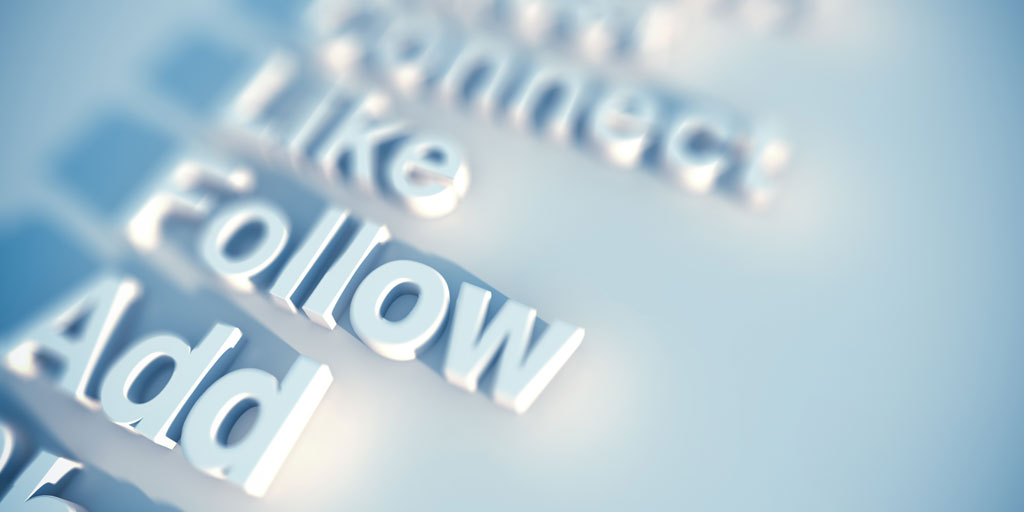 3 important social media audience updates
Social media continues to climb. Across generations and platforms there's a steady rise year to year. But how are audiences engaging? What matters most? Simply launching and maintaining your social media is not enough for your marketing. Knowing your audience and how to speak to them is paramoount to your social media marketing efforts.
Really working the social media powerhouse can be complex. Today we'll help you understand important changes to the social media landscape. Identifying your brand audience is just one piece of the puzzle. Let's continue to put it all together for higher engagement and overall loyalty for your brand.
Here are 3 important social media audience updates
1: Facebook
What's the same: Facebook is still king. This social media platform still rides high as the number one social media platform, despite problems. We don't see this changing. With Facebook's high visibility but quick responsiveness to public issues the ranking with audiences isn't budging.
What's new: Messenger is getting bigger. The platform makes a big push to move users to the Messenger app over using the web-based approach. It's working. Downloads and usage of Facebook's Messenger app are steadily growing.
Putting it to use: Messenger is not just for friends. You can use it for business, too. Messenger is a powerful means of marketing individually or as groups for broader targeting. Ideas include special events, promotions or thanks for referrals.
2: Linkedin
Steady she goes: Linkedin is still the top for business. Users engage for education, networking and even philanthropic endeavors.
Updates: The platform is becoming more interactive with a slight social tone. Linkedin will never become Instagram. But it doesn't have to be boring, either.
How you can use this: Linkedin is powerful for video. Post videos to your Linkedin business page or personal profile highlighting behind-the-scenes footage or an interview. Repurpose from your site or blog.
3: Twitter
Still the same: Twitter has a huge following and brands are reaping the rewards.
Hey now! For those of us who love the verbose, penning our memoirs in 140 characters was agony! Enter Twitter's new rule of 280 characters. This is great news for businesses. If you've shied away from Twitter, now's a good time to give it a try. Take a quick crash course in the basics before jumping in.
Tweet on with your bad self: Twitter embraces brands by offering direct messaging as well as paid promotions for as little as $99 per month. A good time to try this out would be during a heavy seasonal time or a monthly promotion. You'll want to be sure you have a decent size following before making the investment. Spend time or hire the pros at Lucid to cultivate a following that cares about your causes. Then make the leap to paid promotions even for a short time.
Like we always say, your audience is waiting for you on social media! We hope you'll use some of these updates to gain more leads and business. Lucid is here to help. #wedosocialmedia to help take your business to the next level.
We'll perform a free analysis of your website for common technical SEO issues and optimization best practices.