Client:
A Global Leader of Nature-Based Ingredient Solutions
Services:
Digital Advertising, Paid Search
A leading producer of specialty hydrocolloids wanted to launch a revolutionary new product that was a fiber alternative to egg and meat and husk fibers. They wanted to launch via a paid Google search campaign across seven countries. The problem was that this product was so new that no one was searching for it yet. Also, while the company had run digital search campaigns in the past, there weren't the necessary metrics required to measure success. As a result, data capture and measurement was a mandatory part of any advertising initiative.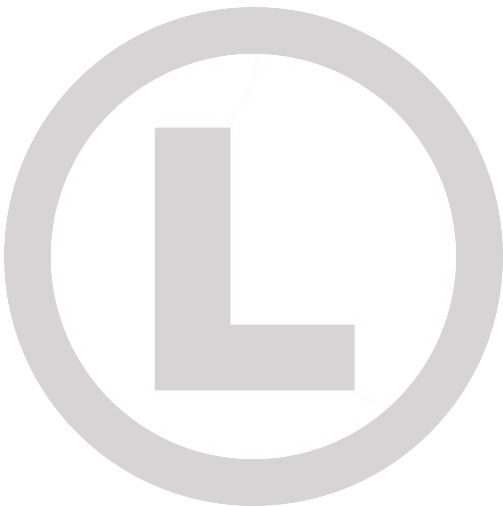 Lucid built a search campaign using search terms for existing products that the new product would, hopefully, soon replace. Given that this campaign spanned seven countries, our keyword strategy expanded beyond the US, adapting to variations that would resonate in each respective market. The campaign spanned the following countries:
United States
England
France
Germany
Brazil
Vietnam
South Korea
As part of this multi-national blitz, Lucid crafted two distinct landing pages. Each page prominently featured CTAs above the fold, correlating to different product features. This design not only indicated which feature attracted the visitor but also served as a successful test for a new website layout that was later adopted across the entire site. Furthermore, these CTAs were seamlessly integrated with the company's CRM, Pardot, ensuring the business development team had the precise insights they needed for effective follow-up and deal closures.
The campaign exceeded expectation garnering 83 new prospects across the globe over a 90-day period, which should translate into millions of dollars in new business and greater awareness overall.