Google My Business: Why You Need it for Local Search
When customers in the Pensacola, Fl area performs a search and adds a local location to the end of the search term, they are performing a local search. It allows them to find a business in this geographical location. Google My Business is the platform provided by Google for businesses to organize and manage their web presence
throughout the various Google platforms.
Google My Business is important because it allows business owners to control what customers see about them when performing local searches. Google My Business also enable customers to engage with your business by telephone, computer or tablet at absolutely no cost to you.
It is also important because it allows companies to capture new customers by simply placing their unique and inviting photos of their products or services.
Why Google My Business is important:
What is Local SEO?
Local SEO is a way for businesses to optimize their information and be found by customers on a local basis. Whenever a local search is performed, businesses can also get high search engine rankings as well.
A well local optimized businesses listings allow customers to find you through map search, Google+ or through a typical search engine. It provides users with some basic information about your business such as your location, hours of operation and telephone number.
A local SEO strategy will result in companies showing up in the top of the search results when a local search query has been made.
Benefits of Google My Business for Local Search
Some of the key benefits of using Google My Business include the ability to manage your information and what users can see during their search.
Another benefit is that a much higher consideration is given to businesses whose information appears on Google My Business by consumers.
Business owners also have the benefit of being able to read as well as respond to their customer's reviews as a result of being listed on Google My Business. They can also post photos displaying a bit of your work, which is known to enhance visibility and requests from customers by 42%. It also increases the click through rate to their websites by 35% compared to businesses that do not use Google My Business.
Still another important benefit of listing your business on Google My Business is that it provides business owners with key insights as to how customers search for various businesses, products or services. This benefit allows you to put yourself in the customer's shoes so that you can grasp their intent and true purpose for performing the search in the first place.
You also have the benefit of creating and tracking the performance results of any Adwords used in campaigns to spread the word about your business.
Different Types of Packages
When using Google My Business, there are three types of search queries that consumer use during their search. They include navigational, informational, and transactional. Each of them is explained in more detail below.
But before jumping in though, it's important to note that keywords are different from search queries. It's imperative for business owners to know the difference between the two when planning their local SEO strategies.
Navigational Search Queries
A navigational query takes place when the user is searching for a particular website or a web page. For example, many users will type in either YouTube or Facebook as their navigational query which happens to be the top two navigational search inquiries on Google.

Informational Search Queries
Information inquiries involve a broad and general topic that could result in thousands of search results; such as college grants or dental implants. You're basically searching for general information about the specific topic as opposed to a more detailed, drilled down search.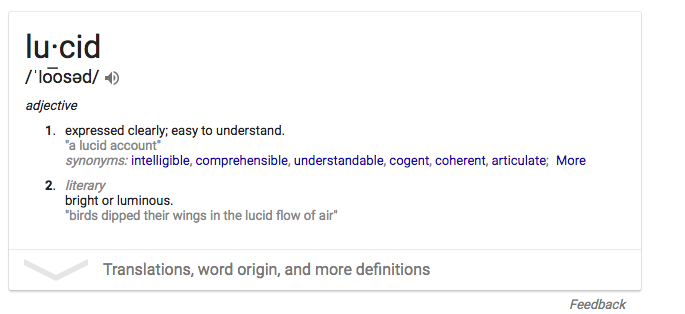 Transactional Search Queries
A transactional search query involves the completion of a transaction that is usually associated with making purchases. For example, a customer could be searching for a laptop computer with the intent of making a purchase.
Vertical search, which is a subset of a transactional search query, takes place when customers are interested in making a transaction within one specific industry. For example, they could be making a local search for a hotel, a restaurant, a movie theater or airline schedule.
It's important for business owners to know the difference between the three so that as they are updating their information, they are properly optimized so that users can find your business during either their navigational, informational or transactional Google plus local search queries.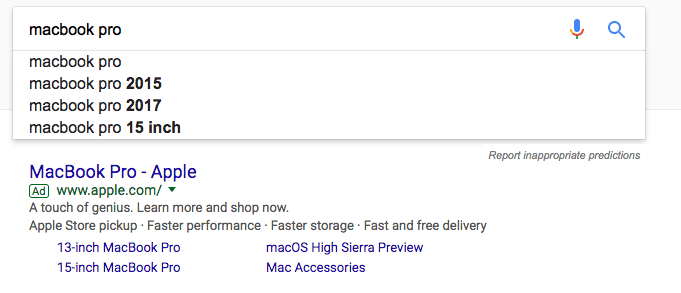 How to See if You Claimed Your Business and How to Claim It
Sometimes business owners can make attempts to list their business in Google My Business and find that there are duplicates that already exist. This issue could be because there was a business that was there prior to you, or because there is a business with a similar name. In such cases, you want to make sure that there is no other listing associated with your information. Unless you have multiple locations and other partners, your business listing should be consistent across the board.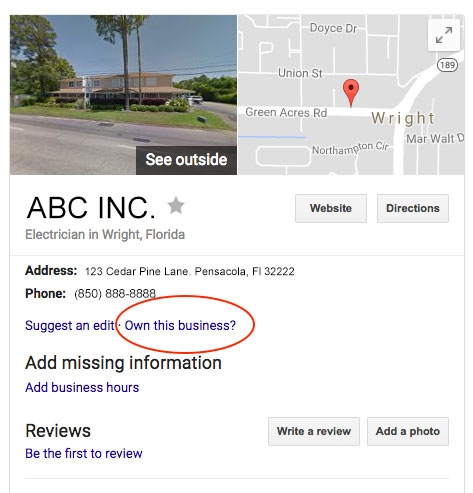 One way to see if a listing has been verified is first to see if one of the two options exists. The first option is "own this business" and the second option is "claim this business." If both options are present, that means that the listing has not been verified. When this option is not present, that means that the listing has been verified.
Although obtaining a listing using Google My business is relatively simple, oftentimes business owners do not have the time to maintain this task. If you are need of assistance with listing or managing your Google My Business account from a professional expert, please contact Lucid Advertising today.
We'll perform a free analysis of your website for common technical SEO issues and optimization best practices.